Fixed Price Program FAQs
Bryan's Fuel is pleased to offer our customers a propane fixed price program to guarantee a single, fixed price that is locked in for the duration of the heating season.
If you are curious about the program and would like some more information, keep reading! We've compiled answers to the most commonly asked questions we receive to help you decide if our Fixed Price Program is the right solution for you.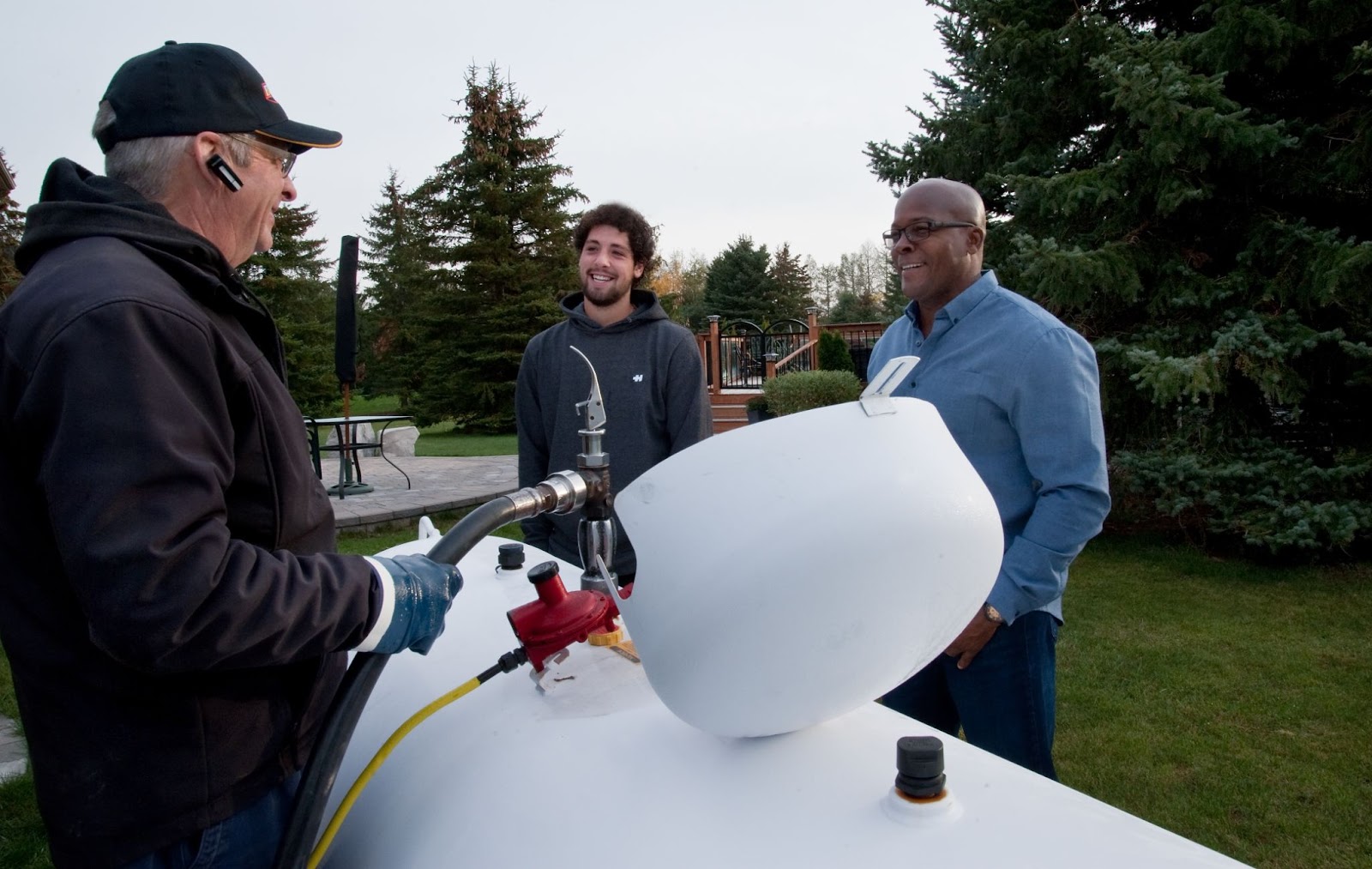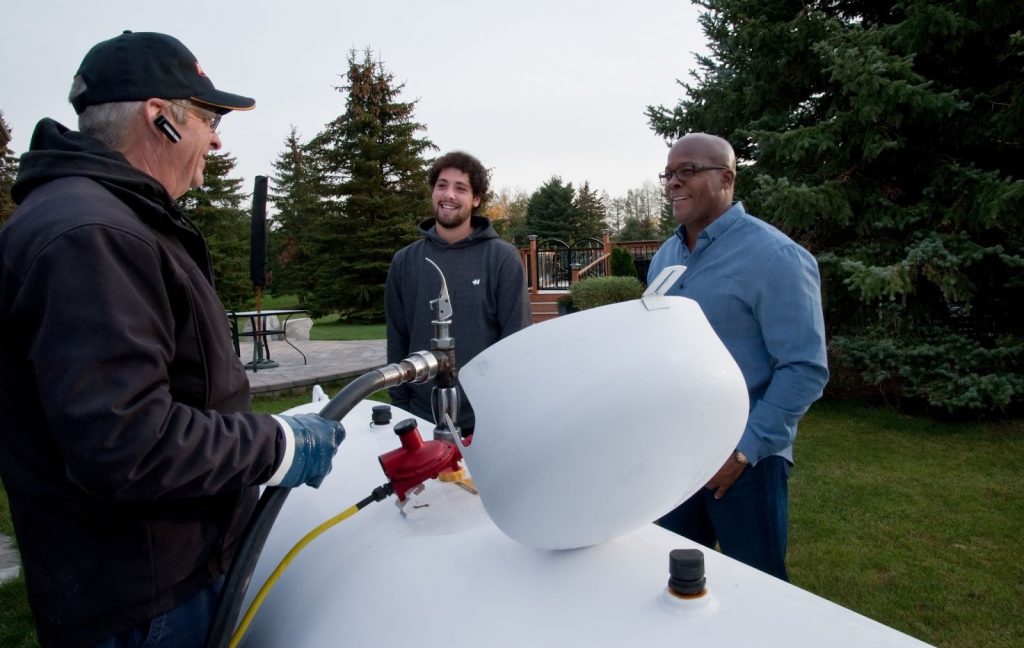 Why Does The Price Of Propane Fluctuate?
Any commodity falls victim to the rules of supply and demand, and propane is no different. When there is excess supply, prices will drop. Inversely, where demand is high, prices will increase to balance things out. Propane prices tend to increase when demand is highest during winter months and decrease in the summer.
To learn more about what affects the price of propane, click here.
What Is The Propane Fixed Price Program?
Similar to a fixed mortgage, a Propane Fixed Price Program protects you from pricing swings. You can fix it and forget it — effectively taking the guesswork out of the equation. Otherwise, like a variable-rate mortgage, your price will fluctuate based on the changes in the market.
Why Have Propane Prices Gone Up Lately?
A number of factors can affect propane pricing — from global conflicts to unexpected weather patterns to geopolitical events. Basically, any occurrence that creates uncertainty in the market can have an impact on what you pay to fill up your propane tank. It's safe to say that there have been a great deal of events lately!
If the thought of being at the mercy of the open market causes you stress — and you would like to be able to budget more accurately — then the Propane Fixed Price Program may be the right solution for you.
Will I Save Money If I Lock In A Fixed Price?
When you lock in at a fixed price, the rate is based on predictions that consider supply and demand, inventory levels, and economic conditions to come up with an average. There are no guarantees that you will save money — the only guarantee is that your price will remain consistent month after month.
How Can You Offer A Fixed Price?
Working with propane producers, Bryan's Fuel is able to buy large quantities of propane during the summer months at the current market price. Then we provide the opportunity for our customers to lock in their price for the upcoming season from October 1 – April 30.
Sign Up Today!
The fixed price program for customers who are seeking stability and consistency in a volatile fuel market. If you decide that the program is right for your lifestyle, give the team at Bryan's Fuel a call or fill out our simple contact form. We will be in touch with a no obligation quote and next steps to move ahead with the program!