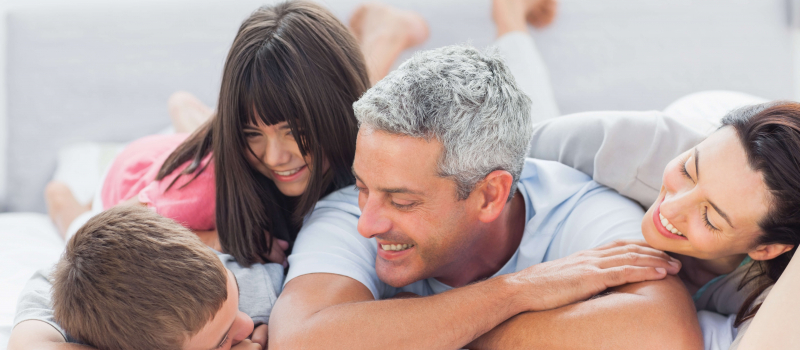 Do you need an air conditioning system for your home?
At Bryan's Fuel, we understand that most homes in Southern Ontario require air conditioning to make it through the hot summer months. That's why we sell and install high quality air conditioners to help keep you and your home comfortable, including both central air conditioners units and ductless mini-split air conditioners.
Talk to the team at Bryan's Fuel to find the right product for your needs. We would be happy to provide a no obligation quote for an air conditioning system.
Our Air Conditioner Products
At Bryan's Fuel, we choose to sell exclusively Lennox Air Conditioning products for a number of reasons:
Environmentally Friendly — All products are Energy Star rated.
Efficient — Products that are capable of running to the highest industry efficiency standards (26 SEER).
Quiet — The products are the quietest on the market, using "Silent Comfort" technology to provide sound levels up to 13 times lower than other air conditioners
Even Temperature — Products that are the best at offering an even temperature and better humidity control throughout your house.
In addition to installing new air conditioning systems, our team provides ongoing maintenance and repairs in the Orangeville, Caledon, and Simcoe County areas. You can rely on our team for affordable, timely, and professional servicing for your new AC system.
Central Air Conditioner Installation
Bryan's Fuel can have a central air conditioner installed in four to eight hours, depending on the size and complexity of the job.
Central air conditioner units are typically installed outside your house, then connected to an appliance, such as an air handler or furnace in the basement, which is responsible for circulating air throughout your house. The AC unit will respond to your house's thermostat and begin running when temperatures rise above a certain level.
Warm air from inside your home is circulated through the central air conditioning system, where it is cooled and the heat is dispersed to the outdoors. Then the cooler air recycles back through your home's air ducts. A central air conditioner has a number of main benefits:
Easier for houses with existing duct systems.
More effective for larger homes.
Ability to cool the whole space.
Ductless Mini-Split Air Conditioners
Most ductless air conditioners work similarly to a traditional air conditioner or heat pump: a condensing unit is located outside the home, which produces the cooling effect on the circulated air and vents heat into the outside.
The main difference is that cool air is distributed via individual AC units (fan coils) throughout the home, which can mounted on walls or ceilings. Certain systems even offer free-standing fan coils (portable air conditioners), which can sit on the floor.
Ductless air conditioners provide numerous benefits, for example:
Half the cost of a ducted system, as no air ducts are required
Provide energy saving by matching the requirements of the home
Produces less noise, due to smaller fan motors
Long operating cycles offer more cleaning/filtering of air and even temperature distribution
No floor space is required for a fan coil or furnace
Air Conditioner Pricing
At Bryan's Fuel, we offer air conditioner units from 1.5 to 5T in size, with single-stage, two-stage, and variable capacity.
If you know what you are looking for, you can view the price of a select air conditioner unit by downloading PDFs linked below.You can also review pricing for additional options, such as thermostats, wall brackets, control systems, electrical wiring, and much more.
If you're not sure what is required for your home, then contact our team and we will be able to provide you with an expert recommendation.
View additional resources on pricing below: