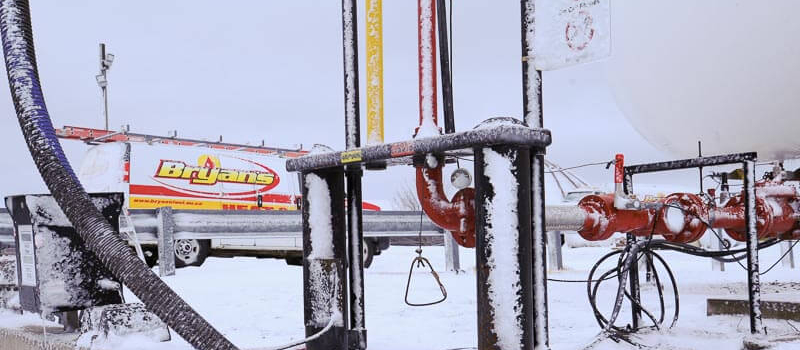 If you require emergency service or delivery, please call 519-941-2401
In addition to our 24/7 emergency service, Bryan's Fuel can provide you with a dependable service plan on furnaces and air conditioners depending on the make, for your peace of mind. Whether you use oil, propane, natural gas, or electricity, we have a service plan for you!
With our own staff (we do not use contractors), you can be assured of efficient, timely, and cost-saving service. We employ our own service technicians, so you can be sure you're getting great service.
We also deliver emergency fuel 24/7!