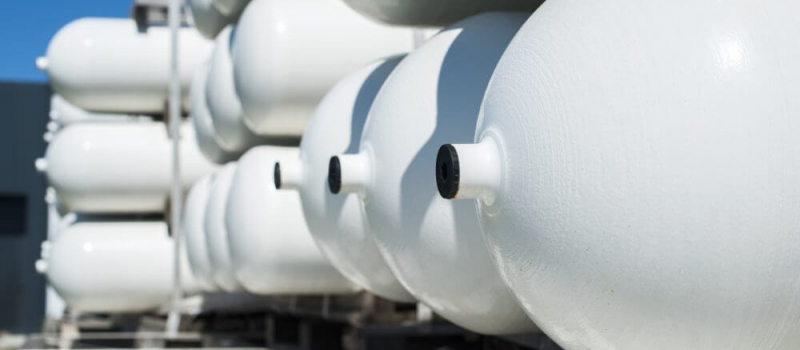 Propane tank monitors are satellite devices that can be installed on your propane tank to monitor the volume of fuel in your tank in real time. These monitors can help ensure you never run out of propane for your home or business.
These monitors can be installed on both 420 lb. propane cylinders and 500 or 1000 gallon propane tanks for your residential or commercial property.
All prices listed on this web page may vary depending on the actual installation conditions and do not include 13% HST. For a more accurate quote, please contact us for a written quote at cost or obligation.