Build A Career in HVAC You Can Be Proud Of
Are you being pressured to sell new equipment when your customer's syste could be repaired because your company is more focused on sales than service? Do you feel like your long days, in constant bumper-to-bumper traffic, aren't appreciated or reflected with a task rate pay structure? Are you frustrated with management and their lack of integrity? If any of this sounds like you then it's time for you to make a change.
Build a career you are proud of at a family-owned company that values fairness and integrity in all relationships. At Bryan's Fuel, you are treated like family and supported in an environment where your skills and talents will flourish.
Bryan's is committed to fair and equitable recruiting practices in accordance with the Accessibility for Ontarians with Disability Act (AODA). Persons with disabilities are encouraged to come forward at any stage of the recruitment process to request accommodations if needed.
Apply for one of our current positions, so you can spend less time in traffic stressing about your sales quota and more time taking pride in providing customers the service they deserve.
What It's Like To Work At Bryan's Fuel
At Bryan's Fuel, we believe that it is essential for our team to be committed to providing quality products and services to the communities in which we live and work. Our goal is to be the preferred provider of home heating and comfort products in the central Ontario region, where we have served residents for nearly 100 years. We know the only way to thrive in a competitive environment is by granting our team the tools and freedom they need to handle their projects without feeling disadvantaged or micromanaged.
In our experience, when you treat your team like family, have their back when they need you, and give them the tools to do their best work — your business and your team will thrive. If you want to join our team and positively impact your community, we invite you to apply for a position!
Apply Now
Who We're Looking For
Whether you're an HVAC installer, HVAC service technician, DZ licensed driver, or someone looking to transition to a reliable career in home comfort, we look for team members who seek both continuous learning opportunities and value making a positive impact on their communities.
If you can think on your feet, thrive in an environment without a supervisor over your shoulder, and are driven to bring out the best in yourself and your co-workers, please check out our available opportunities.
Apply Now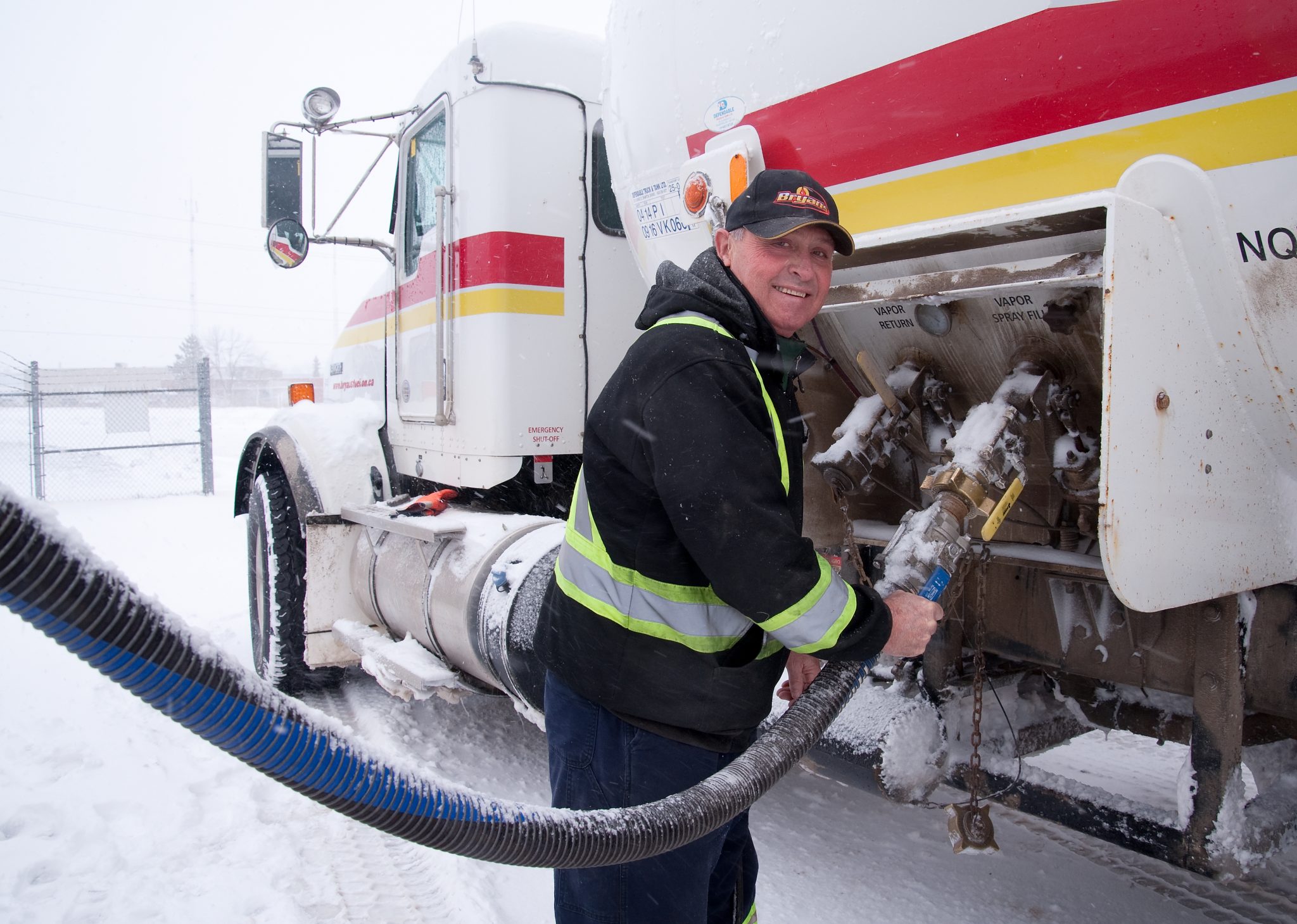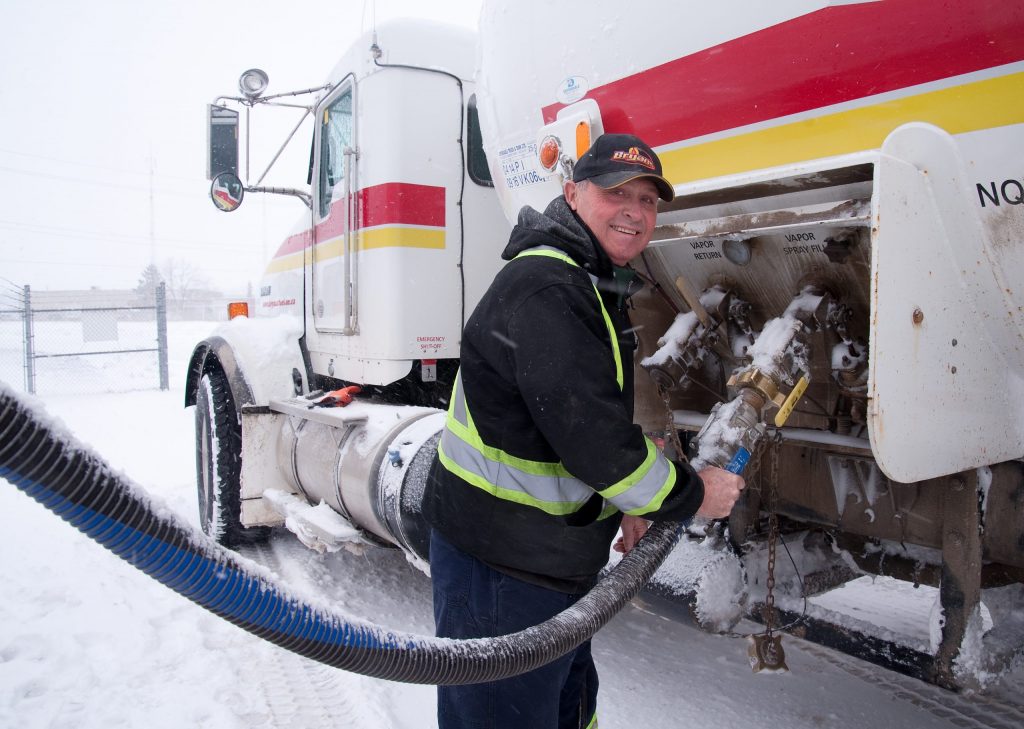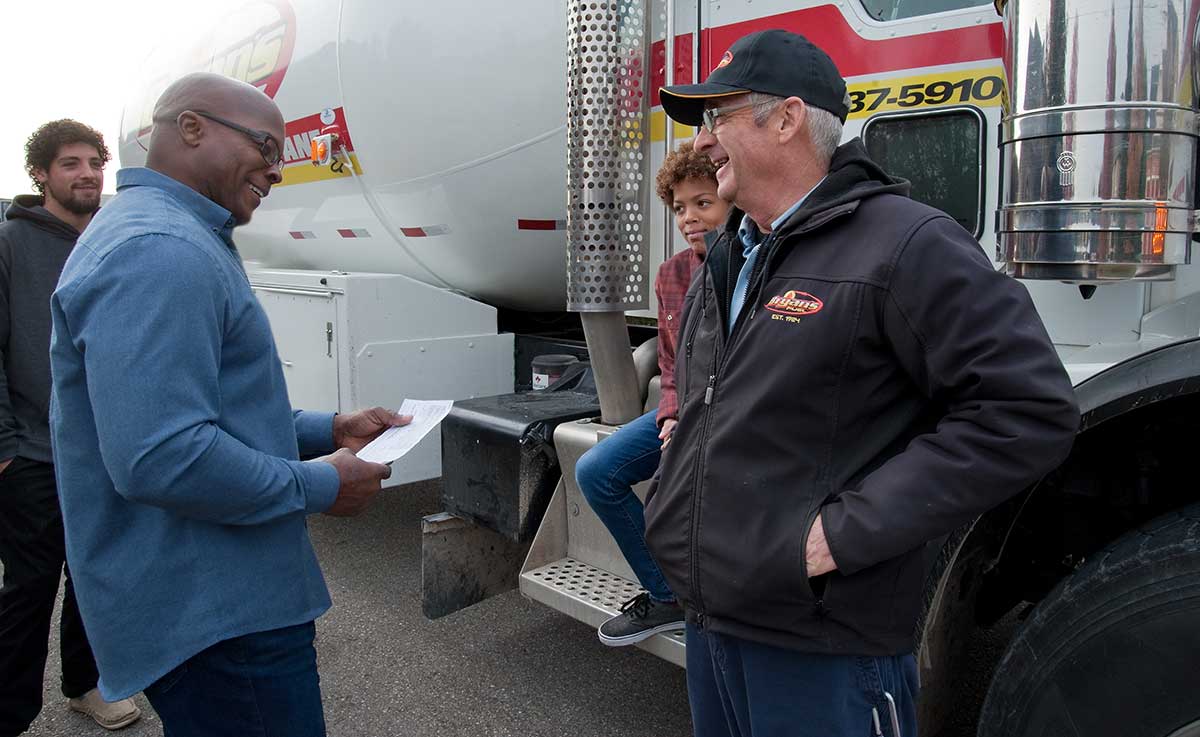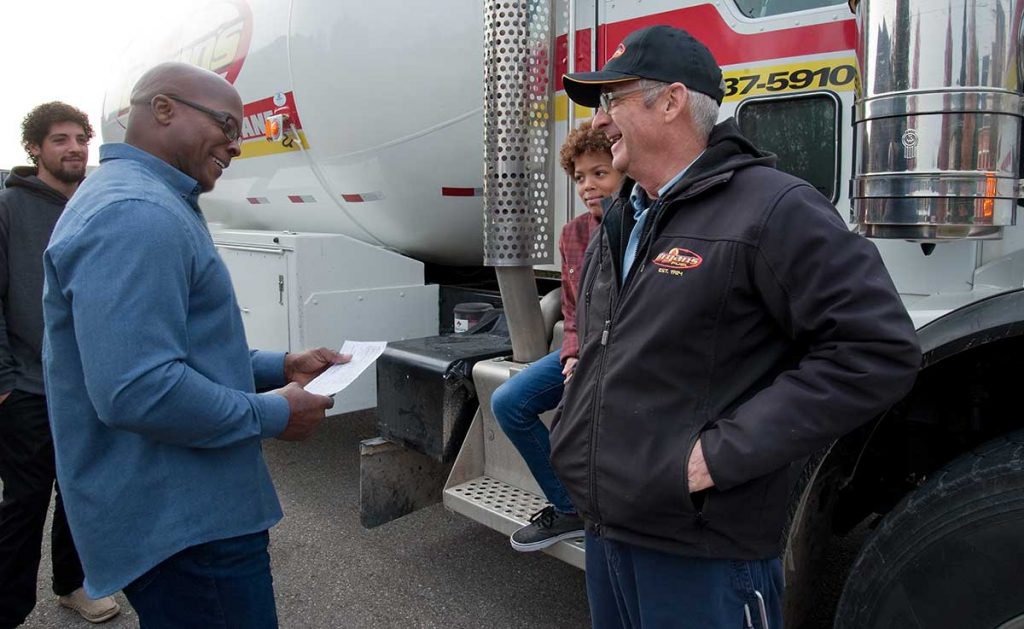 What Our Team Has To Say
"Management is awesome! They treat everyone like family and they are there when we need them – like the time I lost my keys and my boss helped me search the parking lot to find them. They stand behind their employees 100% and even bring in ice cream sandwiches for everyone on hot days. They do not micromanage at all – they give the technicians the tools they need to do the job and trust us to get it done right. If you make a mistake, you fix it. Teamwork is huge there! Everyone is always willing to jump in and help out."
— Bill