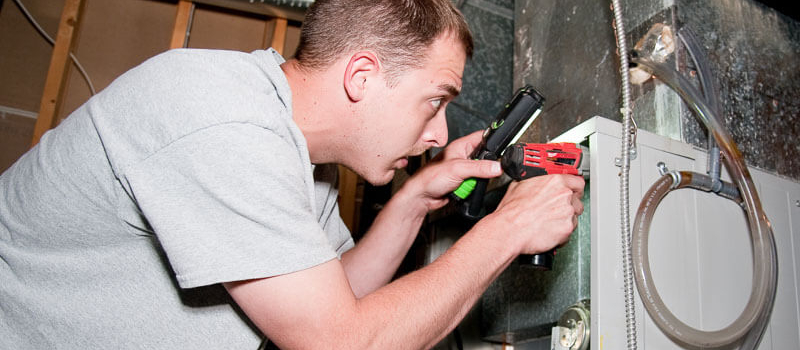 "Your Land, Your Energy"
You own your own land. Why not take advantage of the free energy potential your land has to offer? There are many benefits of Geothermal energy including:
Increased safety to your family and property

It's environmentally friendly

Reduced heating and cooling costs
Geothermal Energy is safe:
No more combustion (no CO2 or CO)

No possibility of natural gas or propane leaks.

Eliminated risk of oil tank leaks into basement or yard.

Provide your family with a safer living environment.
Geothermal Energy is environmentally friendly:
No emissions

100% renewable energy

Geothermal is solar energy that is sustainable and available on demand in all environments.

No other single action of reducting your carbon footprint is comparable to that of installing a geothermal system in your home

One single geothermal installation represents planting an acre of trees or removing 4 cars from the road in CO2 emissions.
Geothermal Energy reduces costs
Geothermal energy will reduce the carbon footprint of the home by 50%
The team at Bryan's Fuel is an accredited dealer through the Ontario Geothermal Association and International Ground Source Heat Pump Associations and have expertise in engineering Geothermal energy solutions in a wide variety of properties and situations.
For more information on how we can help you provide safe and environmentally friendly home energy using the land you already own, contact us today at 866-330-1230 or e-mail info@bryansfuel.on.ca.
Geothermal Pricing