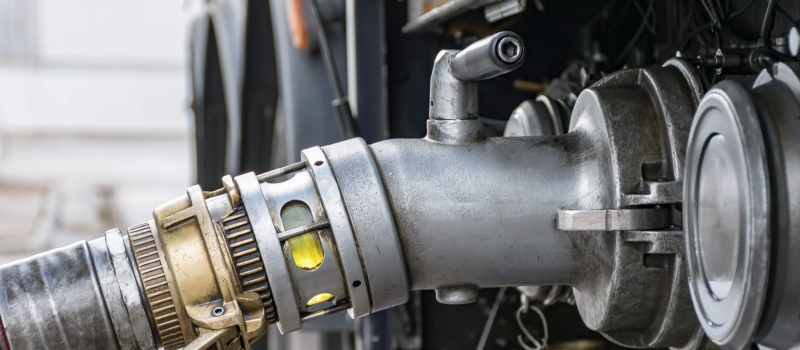 Does your business require gasoline in bulk quantities to operate on a regular basis? Would you like to avoid frequent and costly trips to your nearest gas station?
At Bryan's Fuel, we supply gasoline to a wide range of businesses in Central Ontario, including:
Commercial Farms
Construction Companies
Landscaping Companies
And more
If your business requires gasoline in its day-to-day operations, then we can help. Our gasoline delivery service will ensure that you do not experience unnecessary interruptions as a result of fuel shortages. Get complete peace of mind with gasoline fuel delivery from Bryan's Fuel today
Gasoline Fuel Storage Tanks
Bryan's Fuel offers a range of fuel storage tanks for gasoline, available for purchase or rental. Our commercial tanks are available in a range of models, including:
670 Litre Fuel Tank
1340 Litre Fuel Tank
2200 Litre Fuel Tank
4500 Litre Fuel Tank
Our team is fully qualified to complete a gasoline tank installation for your farm or business, in the case of a new purchase or a rental. We can also offer ongoing service and maintenance for your fuel storage tanks.
Gasoline Tank Installation Services
At Bryan's Fuel, we provide professional gasoline tank installation services in Central Ontario. As part of the installation process, our team will visit your site to determine the best location for your new tank.
The cost of a tank installation includes an initial tank inspection, which is required by Ontario government regulations to ensure proper diesel system operation and safety.
Gasoline Tank Monitoring
Tank monitors can be installed on your gasoline tank to measure the volume of fuel in your tank in real-time. These monitors use satellite technology to communicate with our systems to ensure you never run out of fuel for your business operations.
Any customers with tank monitors with have automatic deliveries set up to keep their tanks full.
Federal Carbon Tax on Gasoline
On April 1, 2019 the Federal Government through its Greenhouse Gas Pollution Pricing Act (GGPPA) introduced a carbon tax on all fuel consumed in the Province of Ontario. The Federal Carbon Tax will be charged on all gasoline sold by Bryan's Fuel.
The rates are determined by the Government of Canada and are set annually on April 1st, currently the rates on all gasoline is 4.42 cents per litre, rising to 11.5 cents by 2022.
For more information, or to read the Greenhouse Gas Pollution Pricing Act, please visit the Government of Canada website.