Fast and Reliable Repairs for Geothermal Systems
Is your geothermal heat pump system or furnace experiencing issues? At Bryan's Fuel, our team of experienced technicians is ready to provide fast and reliable furnace repairs to get your geothermal system back up and running efficiently. We understand how important it is to have a dependable heating system that keeps your home comfortable all year round.
With nearly a century of experience in the industry, we have the expertise and knowledge to take on any geothermal furnace repair job. We also provide service for oil, propane, and gas furnaces.
Are you experiencing issues with your geothermal furnace?
Here are some signs that your furnace may need professional attention:
Poor heating performance: If your geothermal furnace isn't heating your home effectively, it could be a sign of a mechanical problem that needs to be addressed. A malfunctioning heat pump or air handler can lead to inadequate heating.
Strange noises: If you hear unusual sounds coming from your geothermal furnace, such as clicking, humming, or grinding noises, it could be a sign of a mechanical problem that needs to be addressed.
Unusual smells: If you notice any unusual smells coming from your geothermal furnace, such as a musty or sulfuric smell, it could be a sign of a problem that requires immediate attention.
Faulty thermostat: A malfunctioning thermostat can cause your geothermal furnace to turn on and off too frequently, resulting in uneven heating or increased wear and tear on the system.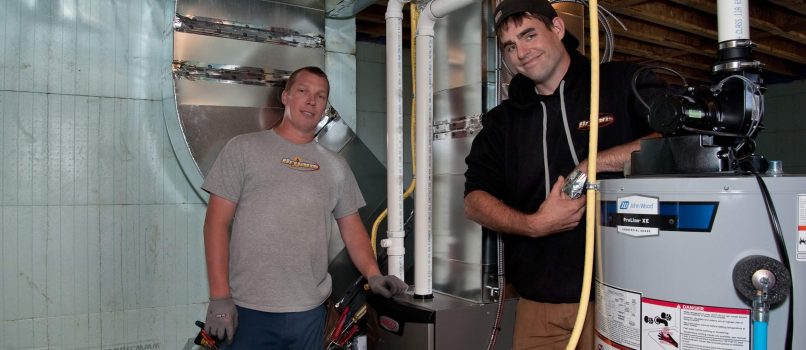 Here's what you can expect from Bryan's Fuel when your geothermal equipment requires repairs.
Reliable Service & Expert Service Call Technicians
We employ a dedicated team of experienced service technicians, so you can rest easy knowing that your geothermal furnace will be repaired in an efficient and timely manner. With many years of experience in the Orangeville, Ontario area, we have the expertise and know-how to handle any geothermal furnace repair and ensure that your home stays warm and comfortable.
Prompt Response Time
We understand that having furnace problems can be stressful, and furnace breakdowns often happen at the worst time. That's why we have a fast response to repair your geothermal furnace quickly and efficiently. You can count on Bryan's Fuel to solve the furnace problem.
Quality Workmanship 
We are committed to providing quality workmanship and using the highest quality parts and materials. Our technicians are well-trained,fully-certified, and use the latest tools and techniques to ensure that your furnace is working properly and meets all safety standards. We stand behind our work and guarantee your satisfaction every time, for every service appointment.
Your Furnace Repair Service Will Include: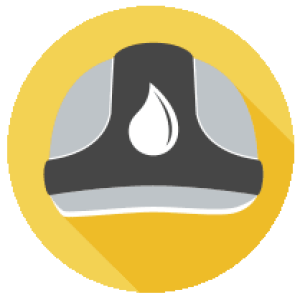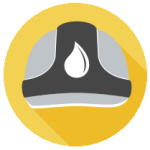 Friendly Help
Our technicians are always happy to help with your geothermal furnace repair needs and will keep you informed throughout the repair process.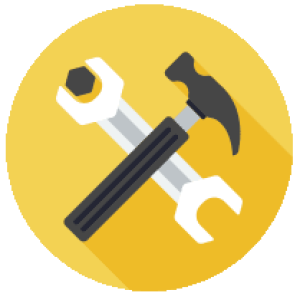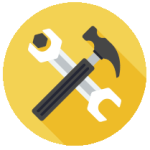 Fully-Stocked Service
Our warehouse is equipped with most tools and parts necessary for efficient geothermal system repair to get your equipment running. If we do not have the parts in our warehouse, we will source them as quickly and cost effectively as possible.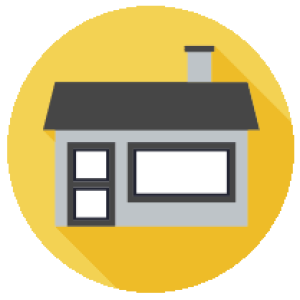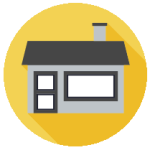 Complete Solutions
Customers will receive solutions that go beyond just fixing short-term problems. We will provide a complete assessment.
Your Geothermal Heating Contractors
As an accredited dealer through the Ontario Geothermal Association and International Ground Source Heat Pump Association, we have the necessary expertise to engineer geothermal energy solutions for properties of all types and sizes. Count on us to provide efficient and effective geothermal heating solutions tailored to your specific needs.
"Within an hour they had my furnace working correctly…"
⭐⭐⭐⭐⭐
I called for service this morning as my Lennox furnace was shutting off intermittently and wouldn't restart until I had shut off the breaker and turned it back on. Within an hour they diagnosed the cause (a dirty flame sensor), repaired the problem and had my furnace working correctly. The technician was professional and personable. It should be noted the technician came out on the worst winter day this year (during a freezing rain episode). All my dealings with Bryan's Fuel are similar to my current experience. I wouldn't hesitate to recommend Bryan's Fuel to anyone when considering HVAC purchases/service needs.
– Joseph B, Bryan's Fuel Customer
Get Your Geothermal Furnace Repaired Today
We prioritize prompt and reliable repair services to ensure your home is heated properly. Trust us to get your geothermal furnace up and running again in no time. Contact Bryan's Fuel today to schedule your geothermal furnace repair appointment.
Annual Geothermal Furnace Maintenance and Service
Our annual maintenance plans provide expert advice and service for your geothermal furnace, ensuring it remains in top condition and operates efficiently. Sign up for a plan today to start enjoying the benefits.
Maintenance Plans: For Equipment Under Warranty
Learn more about the annual maintenance contracts we offer for furnaces, air conditioners, and other HVAC equipment still covered by your manufacturer's warranty.