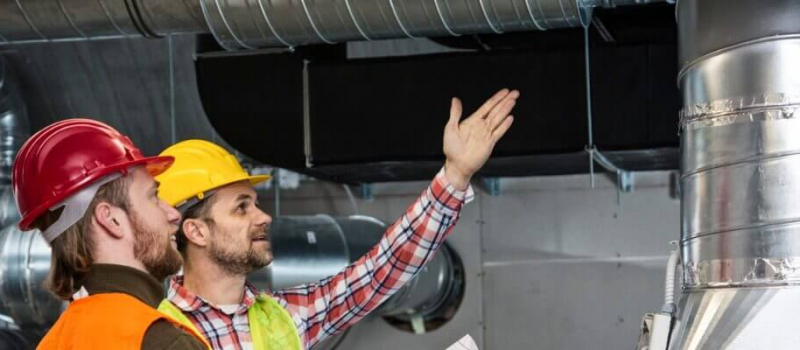 There are a variety of incentives, rebates, grants, and energy credits available for homeowners to offset the cost of upgrading their conventional HVAC equipment to a new energy efficient heating and cooling system. These incentives can help keep your home comfortable year-round, for less.
Do I Qualify for Rebates?
When your Bryan's Fuel Home Comfort Specialist provides you with a no-obligation quote, they will inform you of all available rebates that go along with the upgraded equipment.
How Much Can I Save?
Your Bryan's Fuel  Home Comfort Specialist can help you determine whether the up-front cost of upgrading to an energy-efficient HVAC system is worth it for annual energy cost savings. Thanks to the decreased maintenance and lower energy costs of your upgrade, you may only have to wait a few years before an energy-efficient HVAC system pays for itself.
Available Incentives for Ontario Homeowners
Canada Greener Homes Initiative
Oil to Heat Pump Affordability Grant
Lennox offers a variety of rebates on their products and your Bryan's Fuel Home Comfort Specialist will inform you of the options available.