We're A Full-Service HVAC Company: What Does This Mean For You?
Homeowners have a lot of decisions to make when it comes to their homes — and one of the most important is choosing your HVAC contractor.
Instead of hiring multiple businesses for your installations, repairs, and fuel deliveries, we believe that you should have an option for a complete home comfort solutions provider. That's why we provide a full range of products and services all under one roof — it makes life easier for our busy customers.
Here's what being a full-service HVAC company means for you:
One-Stop Shop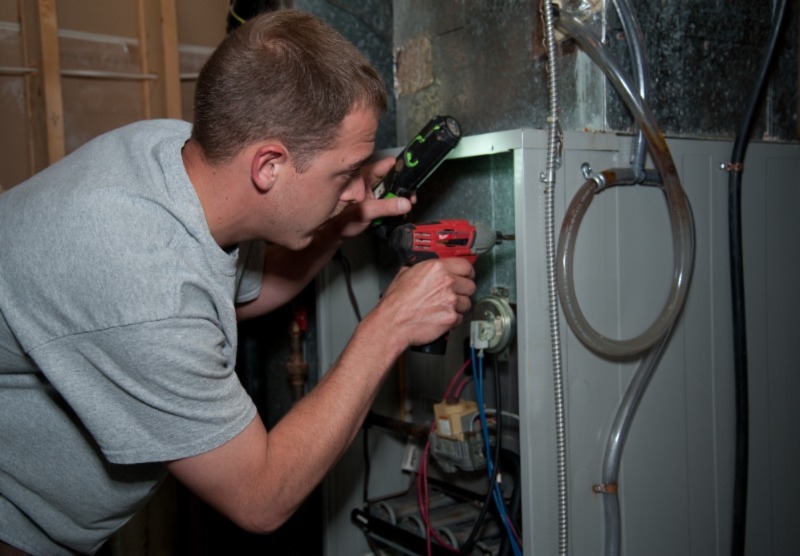 One of the most important advantages to hiring a full-service company like us is that we provide a one-stop shop for all of your home HVAC needs with any type of product.
With one company to call, you don't have to worry about finding multiple contractors or spending time coordinating services. We will provide you with everything you require for equipment that operates using propane, natural gas, furnace oil, electricity, and geothermal. For us, regardless of what kind of home comfort product you have or need to get installed, it's important to us that we can help you.
Retrofits
Bryan's Fuel can retrofit your HVAC equipment — meaning that we'll replace it with something new. We love being able to help our Ontario customers access grants and loans from The Canada Greener Home Initiative. Helping you get money back into your pocket, while upgrading your home to an energy-efficient system, is a huge win for everyone!
New Installs
We can plan and install a completely new and innovative HVAC system for your custom-built home! We're really excited about the custom home projects we've worked on recently, and are happy to help customers start fresh with the latest technology.
Repairs and Service Plans
We can also provide annual maintenance on all your HVAC equipment to ensure that everything is operating properly and safely and avoid breakdowns.
Fuel Delivery
If you require fuel to keep your home or business running, we deliver competitively-priced propane, furnace oil, gasoline, and diesel. We will assess your needs and specifications for fuel storage, delivery, equipment, and servicing so you can rest assured that everything is taken care of.
Emergency Services
To support you, we've got a full fleet of service and fuel delivery vehicles, and our team is available 24 hours a day, seven days a week to respond to your heating or home comfort emergencies. We want to give our customers peace of mind knowing that we are just a phone call away. We'll get your home back to being comfortable in no time.
Make The Best Choice For Your Family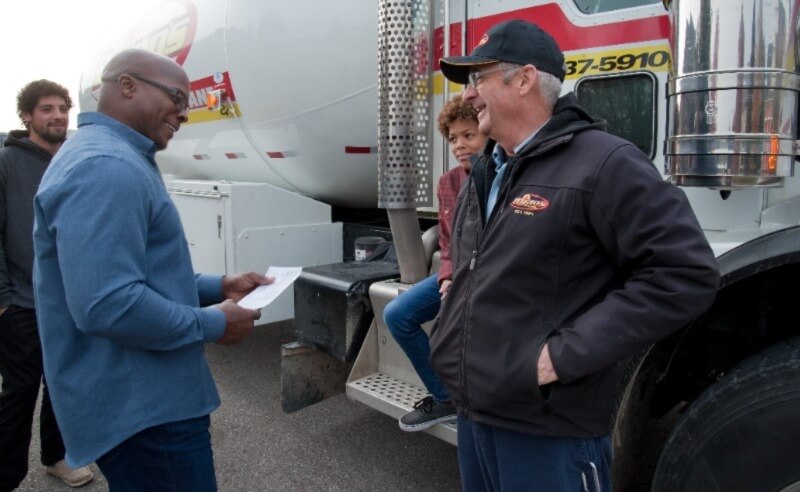 Bryan's Fuel can explain ALL of the options that are available for your home with unbiased solutions. This will help you make informed decisions on what will work best with your budget, personal preferences, and environmental impact.
Our knowledgeable and friendly technicians take pride in their quality workmanship and expertise. Our ability to deliver fuel in addition to offering HVAC services makes us unique in the Orangeville and Simcoe areas. Our reputation for service and fair prices are unmatched!
If you're looking for a full-service HVAC company, we'd love to help. Contact us today for a custom quote.