4 Questions To Ask Before Purchasing A New HVAC System
At Bryan's Fuel, we know that shopping for a new HVAC system is an important and sometimes overwhelming decision. After all, no matter which HVAC system you choose, you'll want to feel confident that your purchase will service your comfort needs for years to come.
That's why we want to empower you to make the best choice for your needs by knowing the top 4 questions to ask before purchasing a new HVAC system.
1. What Is The Upfront Cost?
Buying a new cooling or heating system is a significant investment. The upfront cost for the equipment and installation should be a point of consideration based on your budget, your needs, and the size of your home. For example, there is no need to invest in an oversized system for a small, single storey home.
This being said, many people make the mistake of choosing an air conditioner or furnace solely based on the sticker price. This isn't the best way to look at your options given that the true cost of your HVAC system is only best evaluated when it stops working.
There are a number of other considerations you should weigh along with the upfront costs. Keep reading for other important factors to consider.
2. What Are The Running Costs?
When comparing the actual cost of different heating and cooling units, the price tag and installation fee don't tell the whole story. It is important to understand the full cost to run your equipment, which includes both fuel — natural gas, propane, oil — and electricity.
Be sure to ask about the maintenance requirements, energy efficiency, and average lifespan of the different systems you're comparing. Bryan's Fuel can help calculate the expected monthly costs over each system's lifespan to help you make the most informed decision.
3. What Are The Comfort Implications?
Another point of consideration when looking at a new HVAC system is the type that will work best for your comfort needs.
Depending on your situation and preferences, you may choose:
Nothing beats the advice of experts when it comes to choosing the system that is right for you. Before making any decisions, talk to a Bryan's Fuel representative about these options and get professional insight into the best option for your needs.
4. What Are The Environmental Impacts Of My Purchase?
Did you know that modern HVAC systems are 30% to 50% more energy efficient than systems built 40 years ago? Investing in an HVAC system with better energy ratings means you are saving a significant amount of money every month, while simultaneously reducing your environmental impact.
Rating systems such as SEER, AFUE, and HSP are designed to tell you what you can expect from the HVAC system in terms of energy efficiency. Generally speaking, the higher the rating, the more efficient the air conditioner or furnace. In addition, you can look for the Energy Star logo, which designates a high-efficiency appliance that meets the rigorous standards of the Department of Energy and the Environmental Protection Agency.
Get Honest Advice When Choosing The Best HVAC System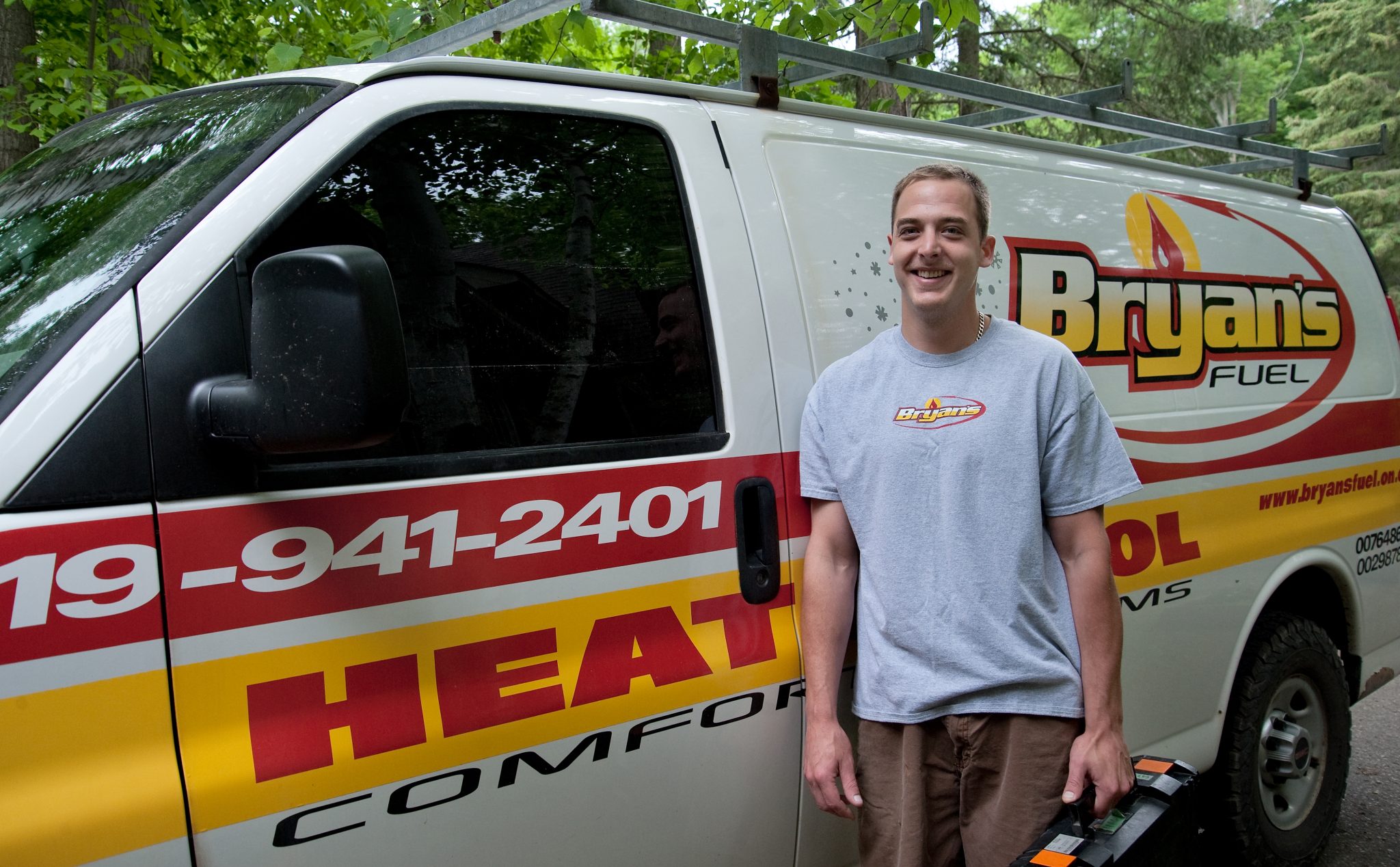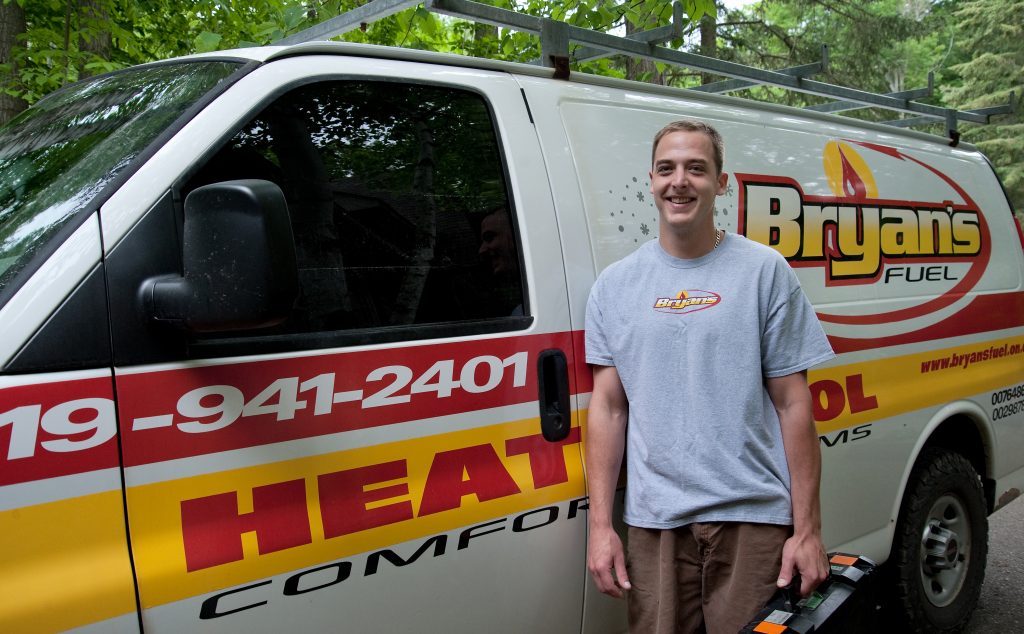 Many HVAC companies specialize or partner with a limited number of brands. This means that even if a certain brand's system isn't right for your home, they may push you in that direction if that is the only option they offer.
At Bryan's Fuel, we carry and install a wide variety of heating and cooling equipment in different makes and models in order to offer you well-rounded options. We also offer unbiased recommendations — if a better option exists than the ones we offer, you can rest assured that we will not hesitate to recommend it. This level of honesty will give you peace of mind, knowing that you are making the best decisions for your home and family.
Questions about purchasing a new HVAC system for your home? Get in touch with the experts at Bryan's Fuel today and we will be happy to help.