How To Improve The Air Quality In Your Home This Spring and Summer
There's a good reason that air quality is such a hot topic these days — it has a direct impact on your health and well-being!
We've covered how to improve the air quality in your home in the fall and winter. As the seasons change and we welcome warmer weather, there are a few different solutions that you should be considering.
Here are the top 6 ways to improve your home's air quality this spring and summer.
1. Replace Your Furnace Filter
Just like you should replace your furnace filter in the fall and winter, your filter should also be changed in the spring and summer. After all, your filter has the important task of blocking air pollutants from entering into your home. Not replacing the filter diligently can lead to poor indoor air quality and increased wear-and-tear of your HVAC system, which can mean costly repairs down the road.
2. Open Your Windows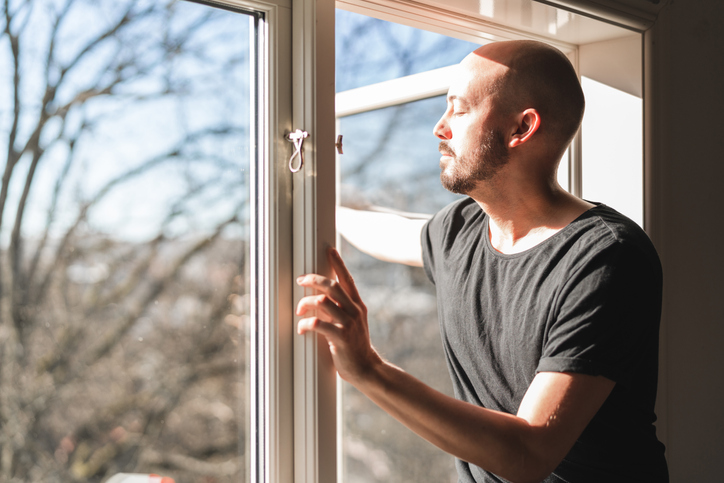 Celebrate the warmer temperatures by opening your windows and letting some fresh air in. By opening a few windows and doors, you'll reduce the concentration of indoor pollutants, allergens, and dust that exists in your home. Opening your windows also has the added benefit of moderating your home's humidity levels. The caveat is that, if there is construction or heavy traffic occurring near your home, you should keep your windows shut.
3. Vacuum Your Rugs and Carpets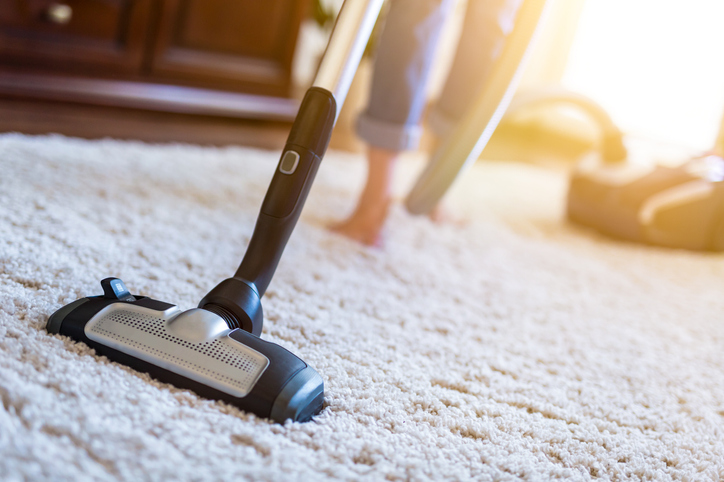 Your rugs and carpets do more than add comfort and style to your home — they trap and retain dust and other particles. The key, of course, is to vacuum your rugs and carpets frequently so that you rid your home of these pesky particles. Be sure to use a vacuum equipped with a HEPA (High-Efficiency Particulate Air) filter for optimal results.
4. Clean Your HRV/ERV Unit
Keeping your Heat Recovery Ventilator (HRV) or Energy Recovery Ventilator (ERV) unit clean and maintained is a necessity that should be performed once a year, typically in early spring and preferably by a professional. Your HRV/ERV is essentially an air-to-air exchanger. It ensures that your house is continuously being filled with fresh air by exchanging the old, stale air and maintaining proper humidity levels. Keeping your HRV/ERV filters clean is important to maintain the ventilation efficiency of your unit.
5. Add Plants to Your Decor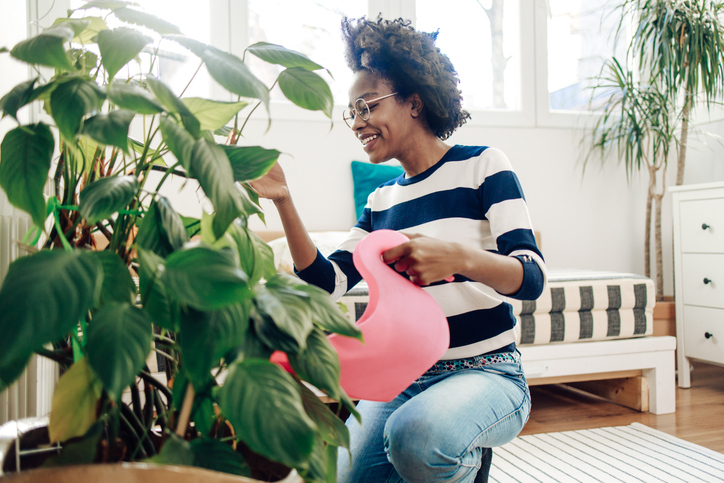 Plants are nature's air filters. They pull contaminants out of the air and produce oxygen. They can also reduce stress, boost your mood, and enhance your home's decor. Ferns, ivy plants, and palm trees are popular and will help to purify the air in your home.
6. Schedule A Duct Cleaning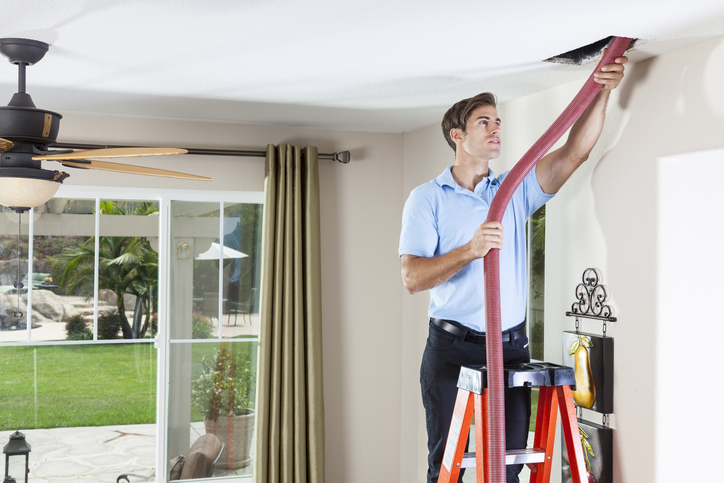 Air ducts are responsible for distributing hot and cold air throughout your home, providing a comfortable climate in every room. Over time, dust, dander, and even mould can accumulate in your ducts, reducing the overall air quality. The good news is that you don't have to get your ducts cleaned very often. Unless you've had a recent renovation or a pest infestation, you should get your duct system cleaned by a reputable company l every three to five years.
Try any (or all!) of these air quality solutions this spring and summer, and you and your family will be breathing in cleaner, fresher air.
At Bryan's Fuel, our mission is to deliver care every day, and we're passionate about improving your home comfort. Contact us today to schedule your spring HVAC maintenance and improve the air quality in your home.