5 Tips To Keep Your HVAC Equipment In Tip-Top Shape
Are you maintaining your HVAC equipment on a regular basis? Studies show that ongoing HVAC maintenance can reduce the energy costs in your home by up to 40%.
Perhaps the most important reason to conduct routine HVAC check-ups is that it allows you to detect small problems before they become big — and costly! — ones.
These top 5 HVAC maintenance tips will help you reduce your system's energy costs, prevent expensive repairs, and extend the life of your HVAC equipment.
1. Schedule Professional Maintenance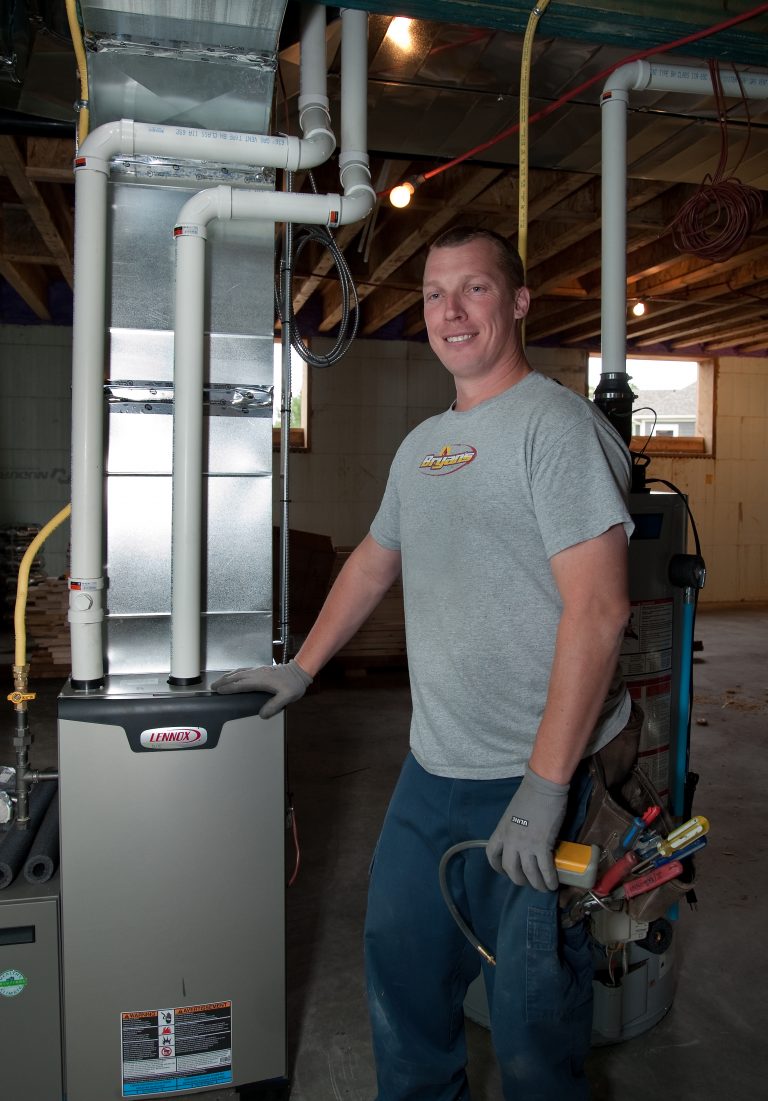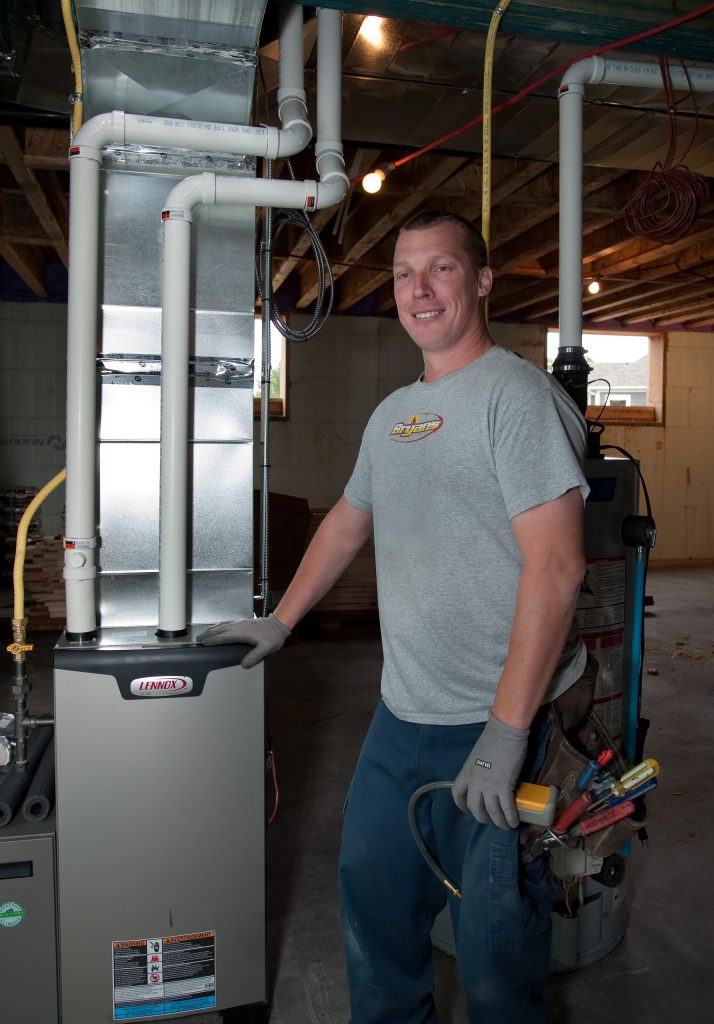 It's important to have your HVAC equipment regularly inspected by a professional who will be able to detect potential problems before they arise. Think of it as an oil change for your car or a doctor's check-up for your health. It's important!
At Bryan's Fuel, our technicians will check your system to ensure its optimal performance. This is a multi-point inspection where we will check the:
Venting
Flue temperature
Combustion
Pressure switches
Drainage
CO2 Percentage
Supply/Return duct temperature
And we will clean the:
Heat Exchanger
Exhaust pipes
Burner motor
Fan motor
Fan belt
Coils
Drain lines
In addition to helping to prevent breakdowns, annual maintenance is required by most manufacturer warranties. Without proof of maintenance, many warranties may become void. Learn more about annual HVAC maintenance by Bryan's Fuel, and don't forget to schedule your next appointment.
2. Change Air Filters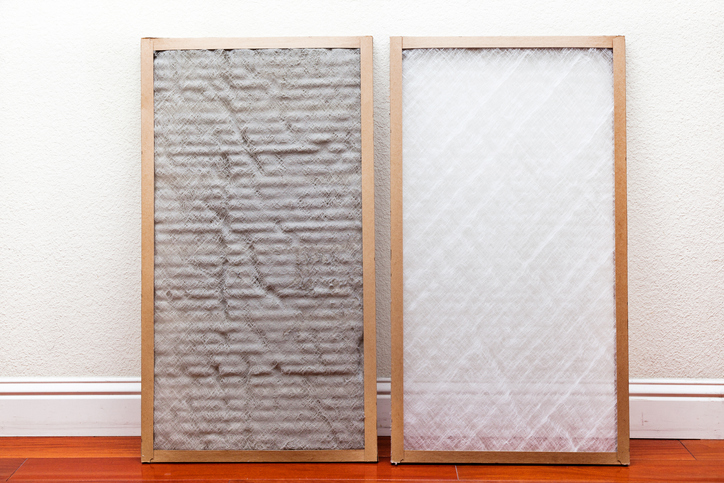 A dirty filter allows airborne pollutants such as dust, allergens, and even mould to circulate through the air in your home. It also forces your HVAC system to work much harder. Changing your HVAC air filters regularly will help keep your home cleaner, healthier, and your furnace running optimally. In general, air filters should be replaced before each heating and cooling season — in early spring and fall. Click here to learn how to select the right filter for your HVAC system.
3. Ensure Outdoor Pipes Are Unobstructed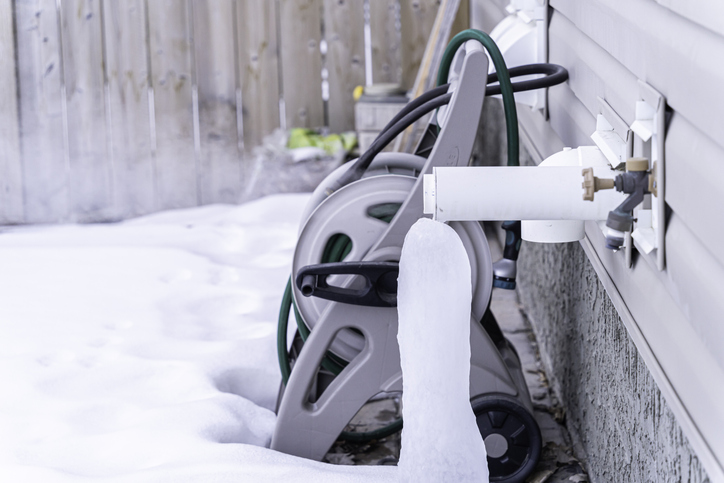 The outdoor pipes of your HVAC system are prone to damage as they are much more exposed to the elements. Leaves, branches, ice, and snow can obstruct the airflow, which might damage the internal components of your HVAC system.
In the spring, summer, and fall, check to ensure that the pipes are free of any leaves, twigs, or debris, and be sure to trim back plants and shrubs that may interfere with the pipes. In the winter, clear any ice and snow that may form on or near the pipes and lead to potential hazards. Similarly, if you use a heat pump, be sure to check that the outdoor unit condenser is free of snow, ice, and debris.
4. Check For Water Leaks From Furnace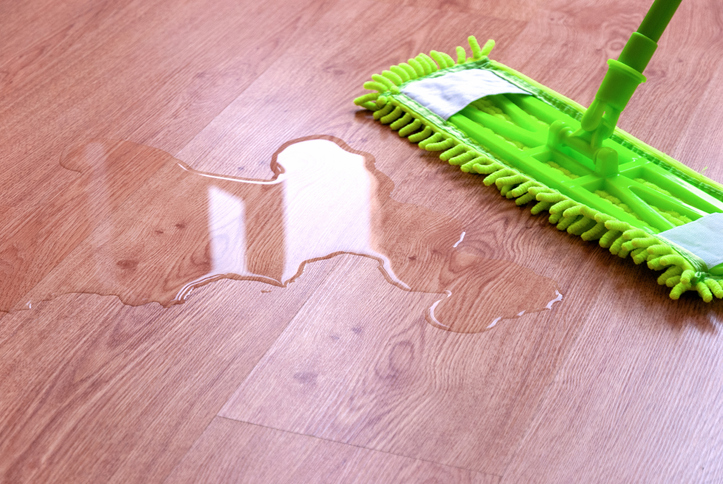 Check your furnace on a regular basis to ensure there is no water pooling on the floor. If you discover a puddle of water next to your furnace, the first thing you should do is turn off your furnace. Look for the off switch, which looks like a light switch next to the furnace, and switch it off. Then, mop up the water that has accumulated near the base of your furnace.
The problem causing the water leak is something only an HVAC professional should fix, so your next step is to call us. Contact us online or call our 24/7 emergency line at 226-781-3836.
5. Replace Thermostat Batteries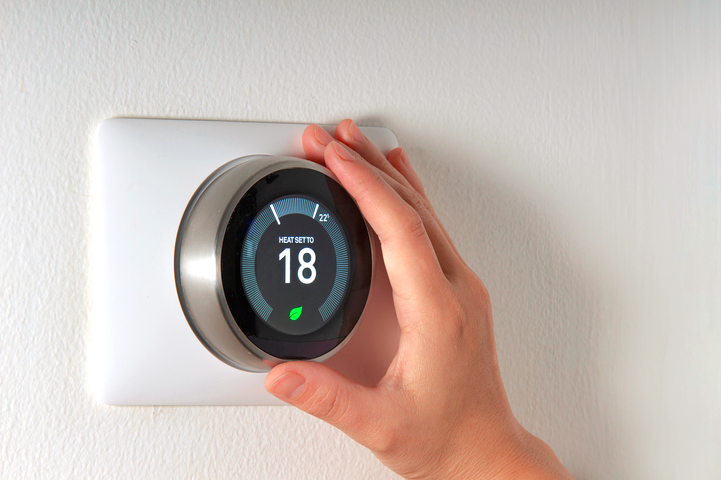 Replacing thermostat batteries can often be overlooked. If your HVAC system isn't turning on, a good place to start is to check your thermostat's batteries. Dead batteries will prevent the thermostat from sending the startup command to your HVAC system. Fortunately, this is a quick fix for homeowners, and one that can be easily prevented by checking your thermostat's monitor on a regular basis.
To replace the batteries, reference the thermostat instruction manual to determine how to open the housing and access the batteries. In many cases, the front panel simply pulls off the thermostat, and the batteries will be waiting on the other side.
There you have it! Follow these 5 tips and you'll maintain your HVAC system and prevent potentially costly repairs. Don't forget that Bryan's Fuel provides 24/7 emergency service — we're here to help when you need us.