Top 6 Ways To Improve Your Air Quality This Fall and Winter
Are you spending more time indoors and experiencing any of these symptoms?
Coughing and sneezing
Headaches
Sinus congestion
Allergies
Dry and irritated eyes, nose, throat, and skin
These symptoms may be the result of poor air quality inside your home. Although you may not be inclined to open your windows with the colder months ahead of us, there are still several things you can do to mitigate these effects. Consider the following 6 solutions to improve your home's air quality.
1. Use higher rated filters in your furnace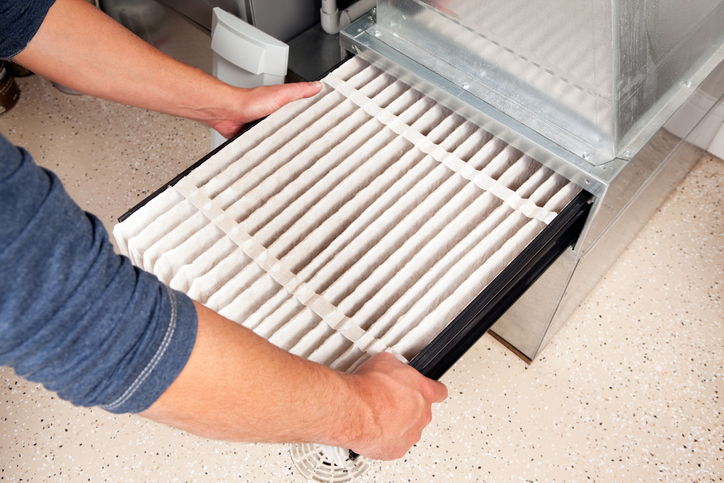 A filter with a higher MERV rating will help to reduce allergens, dust, and mould from getting blown through your ductwork and into your home. We recommend air filters with a MERV 8 rating or higher for optimal air quality. Please note that there are particular settings for each furnace — be sure to follow the best recommendations for your furnace.
2. Use a vacuum with a HEPA filter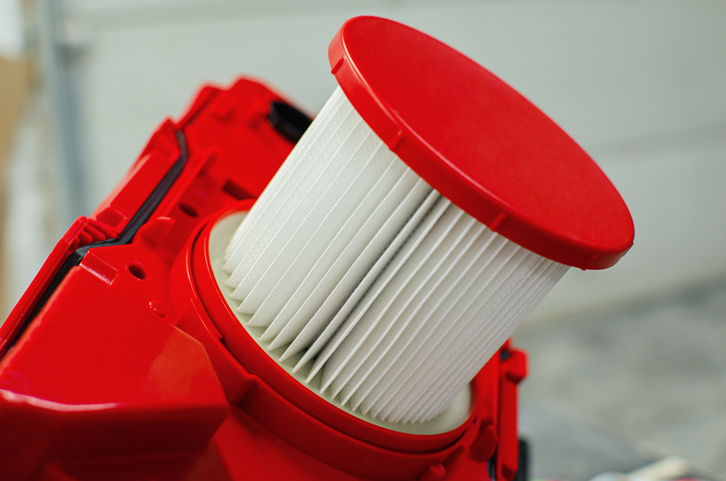 A vacuum with a HEPA (High-Efficiency Particulate Air) filter differs from conventional vacuums as they are capable of trapping extremely small, micron-sized particles. A true HEPA filter can trap almost all airborne particles larger than 0.3 microns. Remember to clean your HEPA filter every 2 to 4 weeks and replace it approximately every 12 months.
3. Install a humidifier on your furnace
Your home will likely be quite dry during the winter months. Being in an overly dry environment for long periods of time can lead to dry and itchy skin, irritated eyes, and sore nasal passages. Adding a humidifier to your furnace will help to add much needed moisture into your home.
4. Add a UV light to your furnace
Installing a UV light will help to kill the bacteria, mould, and volatile organic compounds (VOCs) on your furnace filter. After passing through the UV light, the air that is blown through the filter and into your air ducts will be much cleaner, improving the air quality for you and your family.
5. Invest in an air purifier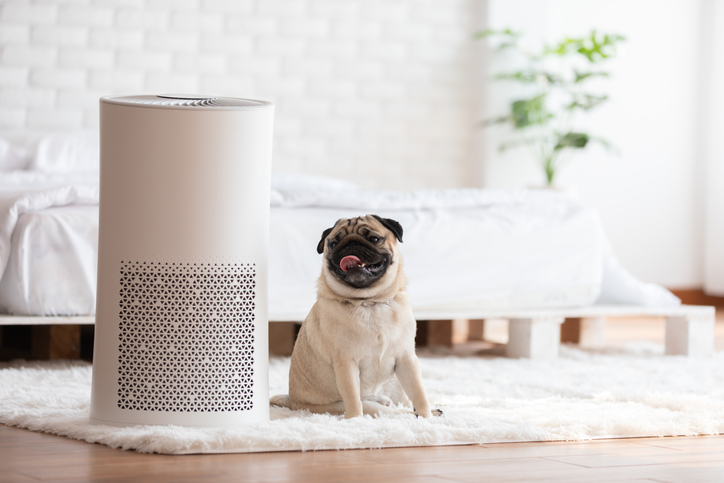 Air purifiers will help to clean the air inside of your house, reducing germs, bacteria, viruses, and molds, while eliminating odours and VOC's. At Bryan's Fuel, we carry a range of air purification systems that are appropriate for all types of spaces, including condominiums, apartments, prefab houses, and large homes.
6. Install an air exchanger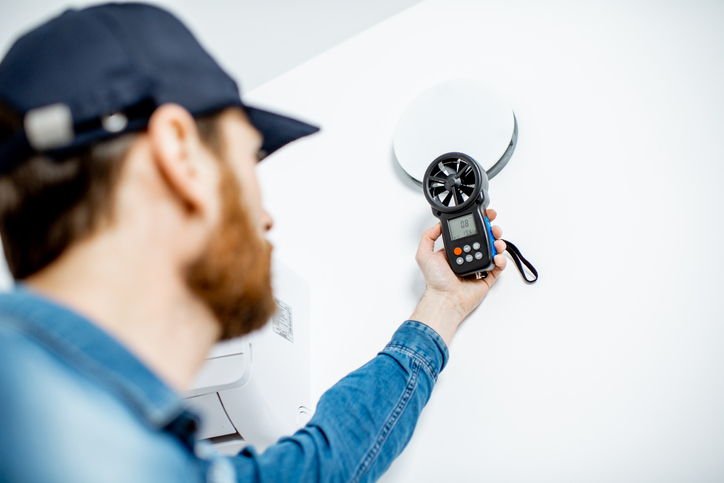 Similar to an air purifier, an air exchanger removes environmental contaminants from your home. An air exchanger will exhaust stale air from inside and replace it with fresh air from outside.
Curious about the air quality inside your home? An air quality test from Bryan's Fuel will give you a detailed report on the quality of your indoor air. From there, we can help you decide which of the above solutions will work best for your home and budget.
We're here to help you and your family breathe easier. Contact us today to learn more.