How HVAC Service Technicians Keep Our Homes Comfortable
Isn't it the worst when your home's heating or cooling system starts acting up, especially during sweltering Ontario summers or bone-chilling winters? Sifting through endless online DIY fixes can take a lot of time, and you often end up still requiring an expert. What if you had local superheroes on speed dial, ready to swoop in and save the day? Continue reading to find out why Bryan's Fuel HVAC Service Technicians are the answer to your home comfort problems.
A Day in the Life of Bryan's Fuel HVAC Techs
As integral members of our team, our skilled HVAC service technicians navigate the intricacies of heating, ventilation, and air conditioning systems. Here's an example of their typical day:
Gearing Up for the Day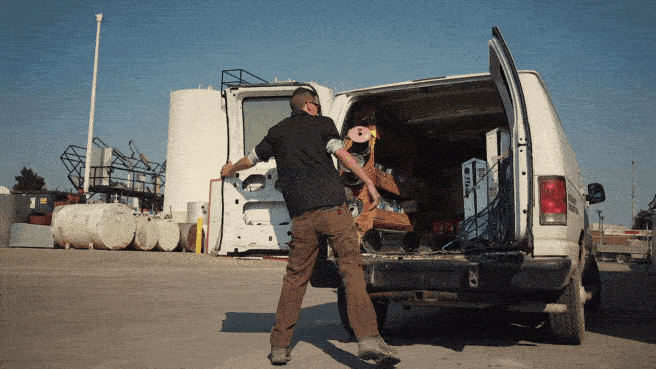 Our technicians start each day by preparing their tools and going through the day's schedule. This is when they decide on the best routes to take to ensure they reach each customer promptly. Every detail matters, as preparedness is key to delivering efficient and effective service.
Answering Service Calls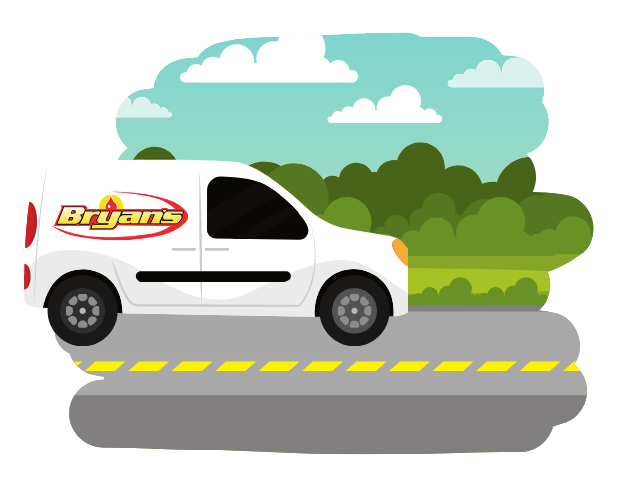 With their trusty tools packed up in a Bryan's Fuel service van, our HVAC technicians hit the road to drive to their first job, which is typically a repair, an annual maintenance appointment, or even an emergency visit. Upon arrival, the technician will greet you and delve into diagnosing the root of your HVAC problem, so they can offer you the most effective and efficient solution.
Hands-On HVAC Work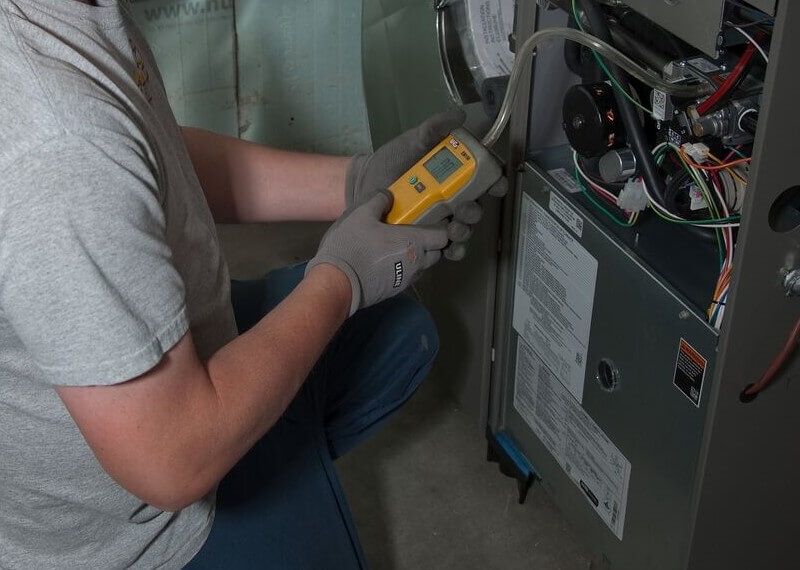 From heating to cooling systems, HVAC techs service and maintain a wide range of new home comfort systems. They will:
Troubleshoot and repair furnaces, boilers, heat pumps, and more, ensuring optimal operation.
Meticulously clean and maintain AC units, prioritizing indoor air quality.
Inspect ventilation systems and ductwork, enhancing airflow, and adding ventilation fans for superior comfort.
Each task is more than a job — it's a chance to enhance their customer's indoor air quality and comfort.
How Our HVAC Techs Go Above & Beyond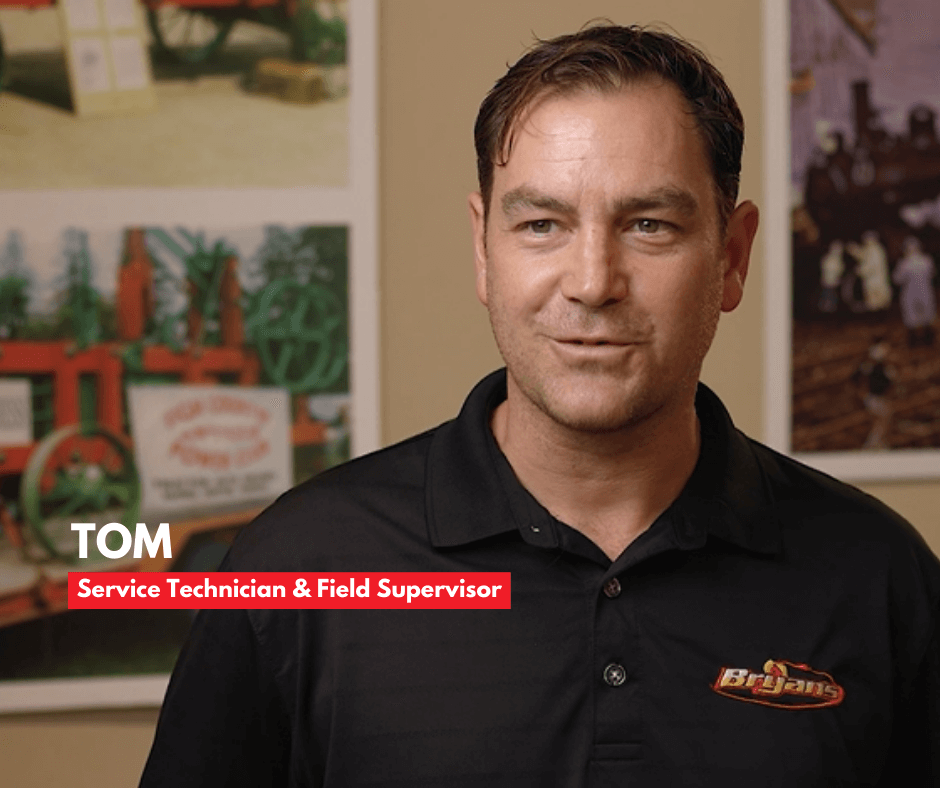 At Bryan's Fuel, our technicians wear many hats. They're not just HVAC Specialists, they are trusted advisors.
"It's always a new challenge every day. The problem-solving and the diagnostics are the best part for me. I feel pride in my work and I like representing Bryan's Fuel while I do it. I love getting waves while I'm in the service van going down the road. It's a bit of a pat on the back, knowing that you're also serving the community that you're working in." – Tom, Bryan's Fuel Service Technician & Field Supervisor
Personalized Consultations
Our team will take the time to explain the work they're doing, so you feel involved and informed every step of the way. No jargon, no technicalities, just clear and simple explanations.
Cost-Effective Solutions
We understand the worry of potential overcharging. That's why we're upfront about costs and offer solutions that suit your budget, without compromising quality.
Preventive Measures
Our Bryan's Fuel HVAC service technicians proactively identify potential problems during maintenance visits, preventing minor issues from escalating into expensive repairs.
Round-the-clock Support
Our technicians are always ready to answer your call when it's a pressing emergency. Your comfort is our priority.
If you're in Orangeville and in need of help with your HVAC system, contact our team for a no-obligation quote. With Bryan's Fuel, your home's comfort is in good hands.
Join our team as an HVAC Technician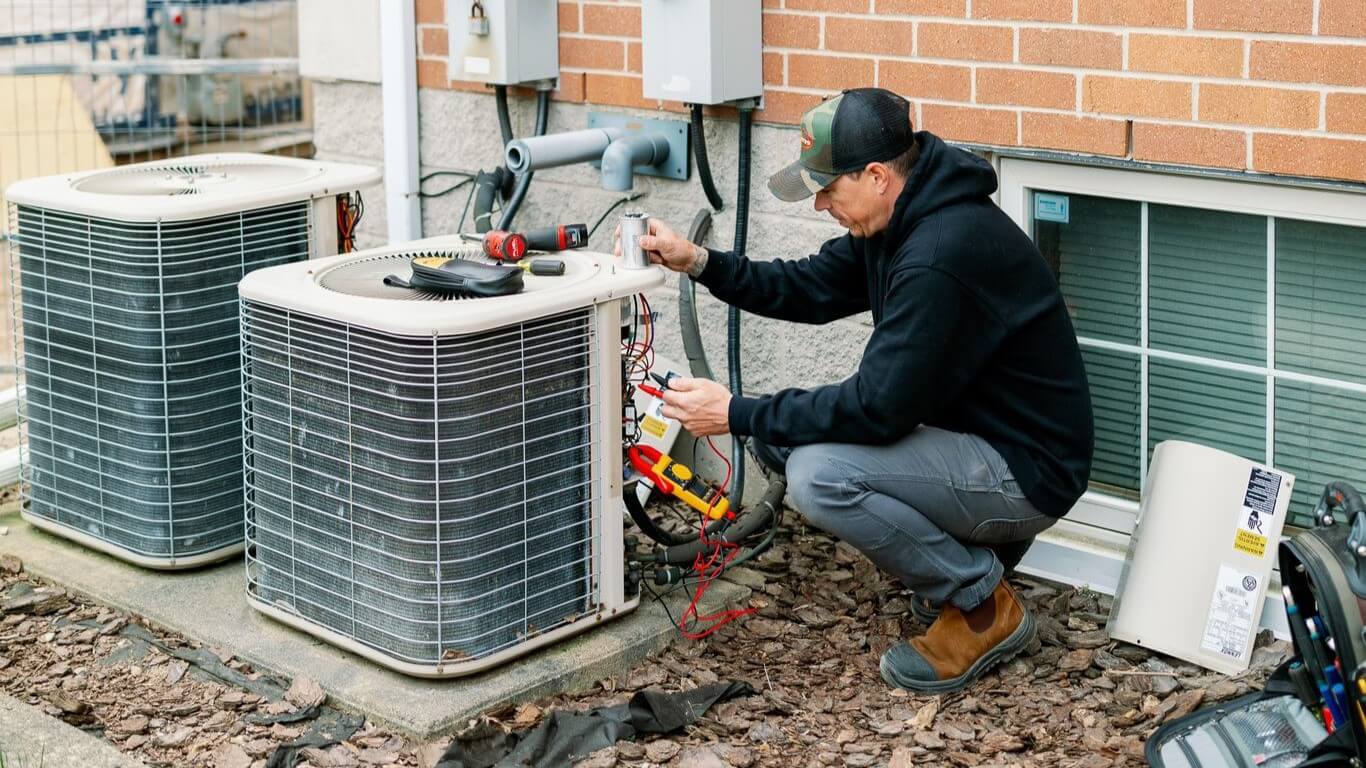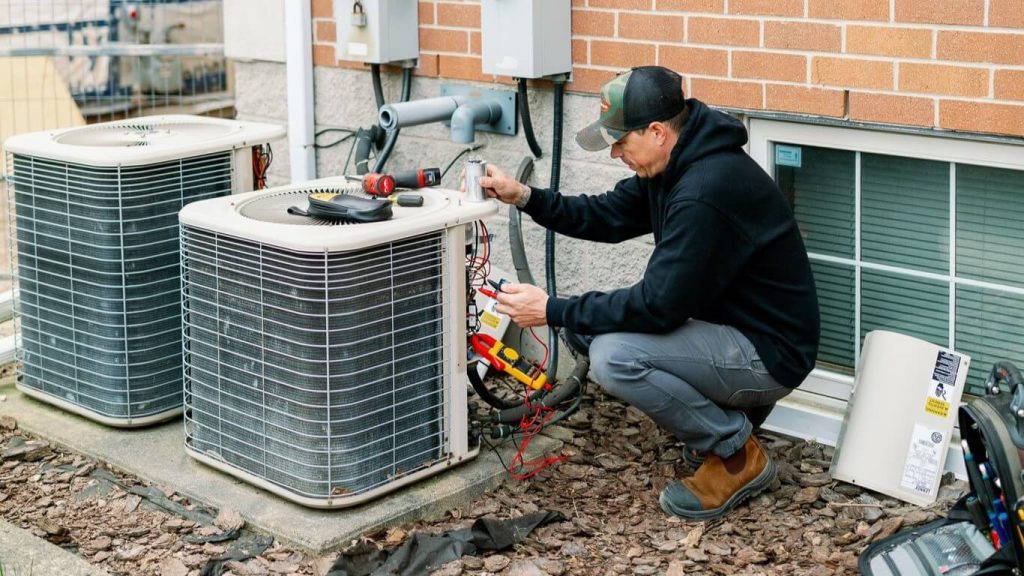 If the commitment to community and care we've described resonates with you, connect with Bryan's Fuel about a career in HVAC! We're looking for dedicated individuals to join our team of HVAC service technicians. If you want to help make your community a more comfortable place to live, click here to apply.