Quality Homes: The Best Modular Homes In Ontario
Quality Homes is Ontario's premier modular home and cottage builder, and Bryan's Fuel is proud to partner with them to deliver incomparable home comfort solutions. Our relationship began in 1993 and is rooted in our shared values of quality, integrity, and efficiency.
In honour of our 28-year partnership, we are highlighting the biggest reasons that landowners across Ontario are turning to Quality Homes for their new builds.
Easier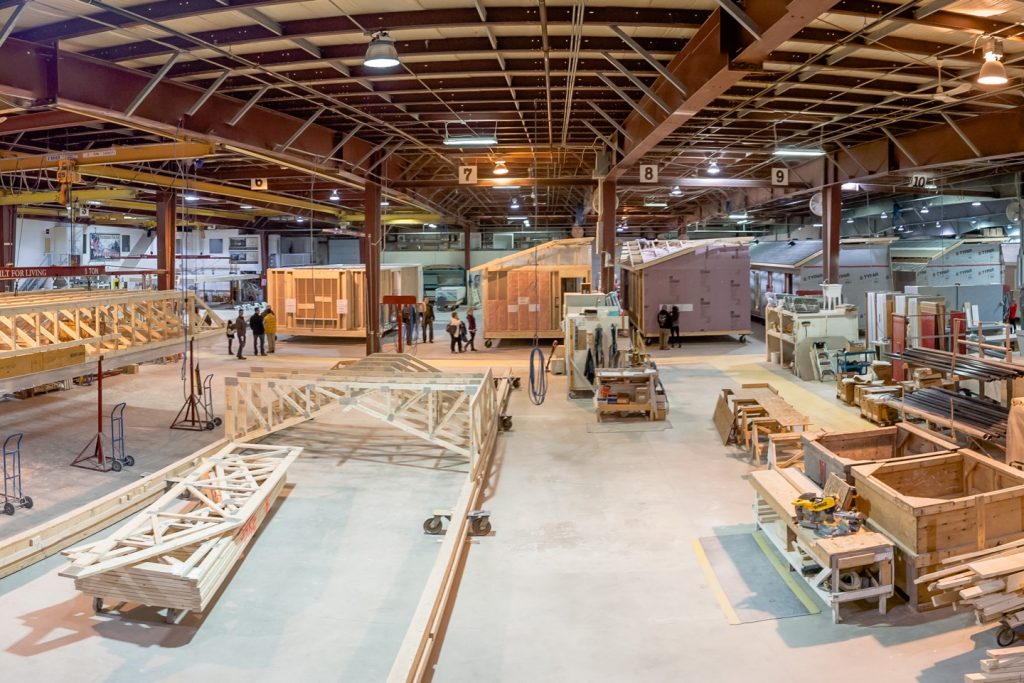 Quality Homes has everything under one roof to provide you with a hassle-free building experience. Their dedicated team of experts will help manage your entire project from beginning to end. They offer a wide variety of bungalow, two-storey, and cottage designs. You can choose one of their designs, modify it to your needs, or work with them to create your own custom design that suits your lot and your style preferences.
Faster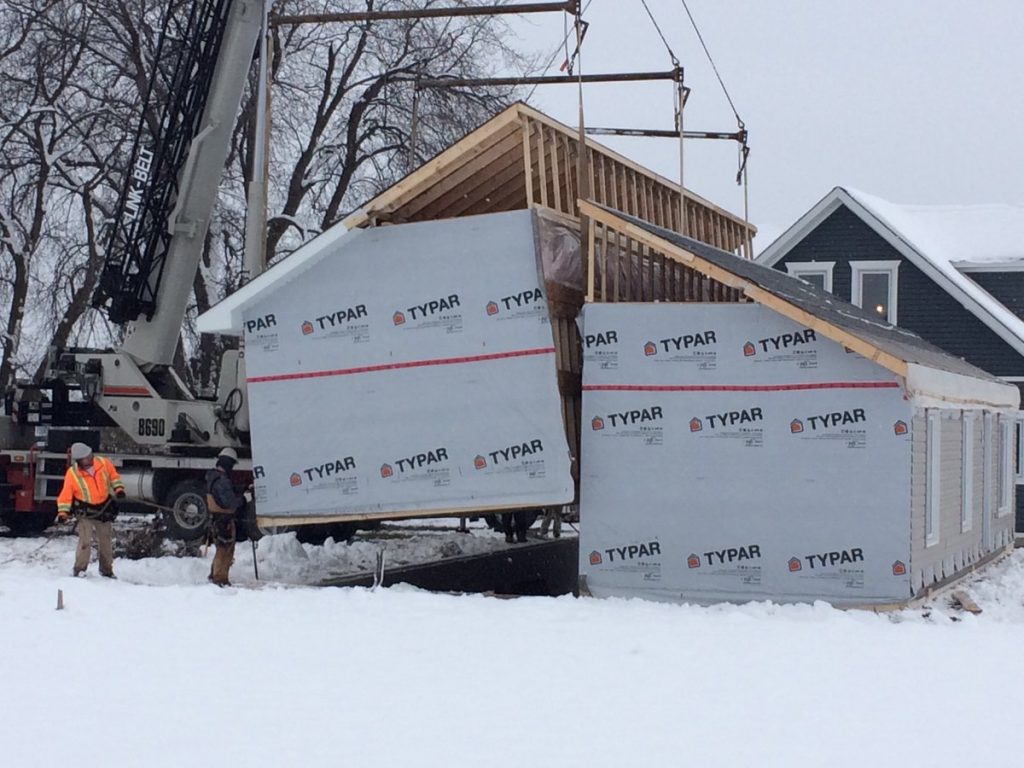 Quality Homes has a highly streamlined modular building system that is months faster than traditional site-built construction. As the entire building process occurs in a climate-controlled facility, where it stays protected from the elements, there are no delays due to weather or labour shortages. Being able to control the entire building process means they can guarantee that the build will be done on time and on budget.
Smarter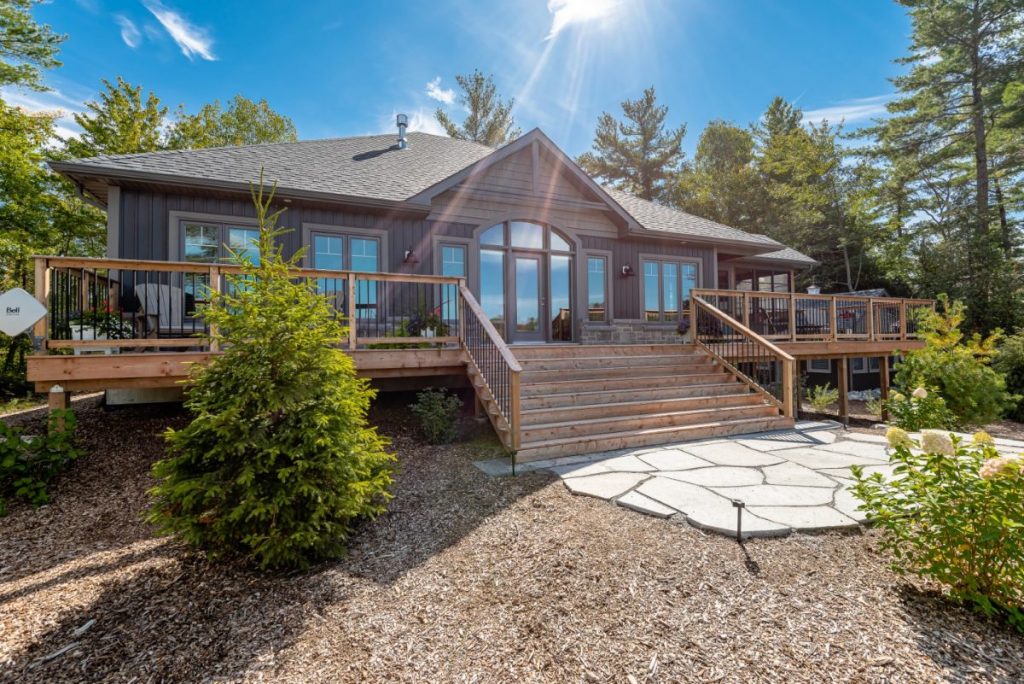 Quality Homes are precision-built to reduce waste and minimize environmental impact. The end result is a healthier, draft-free, and more comfortable home with significant energy cost savings for the homeowner. Every Quality Home is CSA-Certified by meeting a 400-point quality standard inspection, and they include a 10-year structural warranty, the longest warranty in the industry.
More Efficient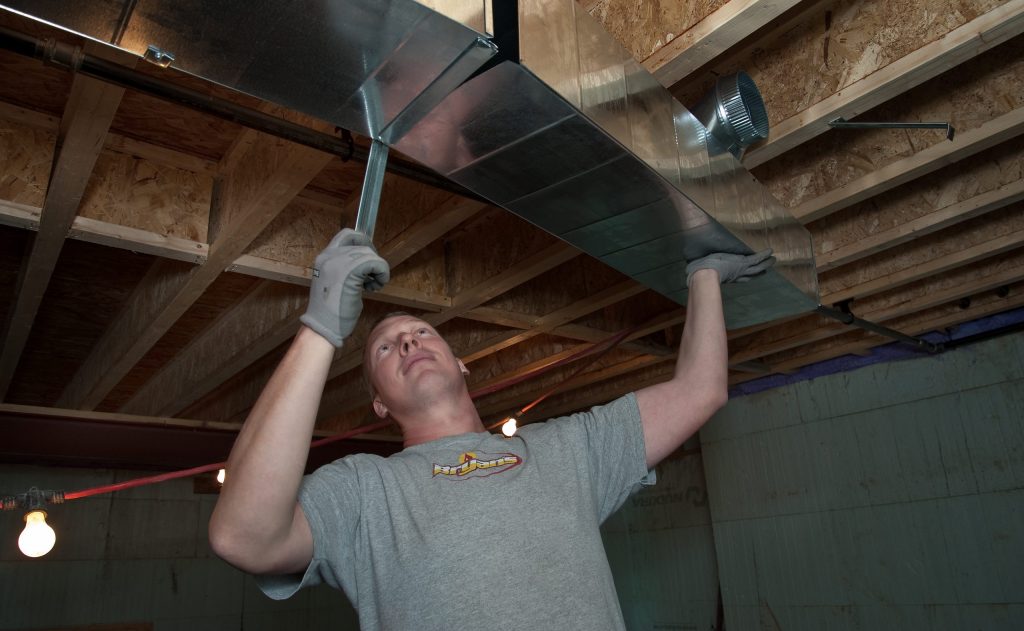 Once the installation is completed on your lot, Bryan's Fuel will look after the inner workings of your home. We will install the full HVAC system, using the latest and most energy-efficient technology. Our installation includes the furnace, air conditioner, duct work, heat recovery ventilator, water heater, and gas lines for additional appliances such as fireplaces, range, BBQ, clothes dryer, generator, and more.
A Partnership Built To Last
Bryan's Fuel and Quality Homes have been partners for nearly three decades. Together, we've completed over 2,000 homes for families across Central & Southwestern Ontario. In fact, our current HVAC Technician and Lead Hand, John Bryan, has worked on Quality Homes since the very beginning. Talk about a long-standing relationship!
Click here to learn more about Quality Homes, or contact the team at Bryan's Fuel today.