5 Reasons To Install A Heat Pump
Are you facing the task of choosing a home comfort system? Finding that balance between efficiency, sustainability, and affordability is key. Heat pumps are a game-changer, offering a snug home in the winter and a cool retreat in the summer. Let's explore our top 5 reasons why a heat pump could be a smart choice for your home.
1. Enhance Your Existing HVAC with a Heat Pump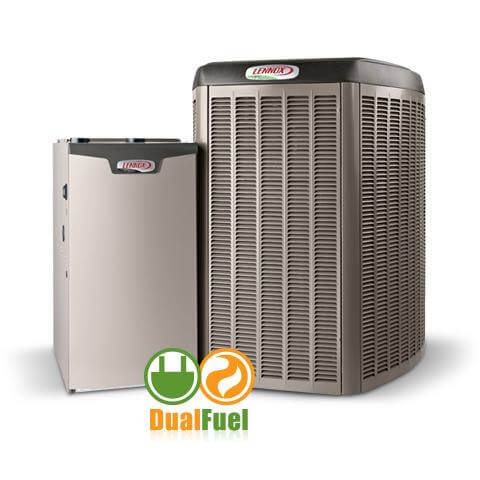 Heat pumps offer the flexibility to stand alone as your primary heating source, and with the addition of electric backup heat, you're fully equipped to stay cozy during the coldest Ontario nights.
Heat pumps can also work in tandem with your current natural gas, propane, or oil furnace, offering a seamless integration that ensures you get the best of both worlds – reliability and efficiency. Click here to learn more about dual fuel systems.
This dual-system approach means you can maintain the comfort you're accustomed to, while significantly lowering your carbon footprint and energy bills. In short, you get an energy-efficient co-pilot that complements your existing setup.
2. Heat Pumps Provide All-Season Efficiency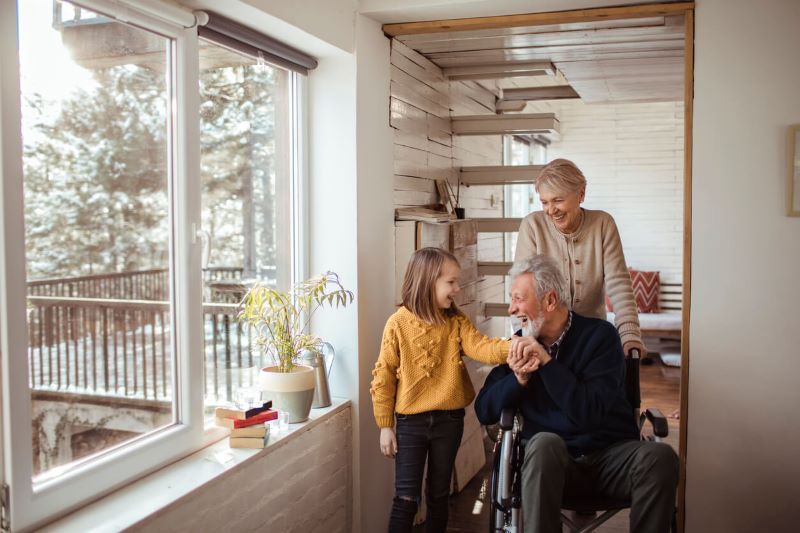 Heat pumps are designed to provide versatility, offering cooling during the sweltering summer months and efficient heating in the bitterly cold winter. They're ideal for Ontario's diverse climate.
Heat pumps operate by transferring heat from one place to another, rather than generating it directly. In the winter, they draw warmth from the outside air and bring it inside, while in the summer, the process reverses, expelling warm indoor air to the outside.
This two-in-one approach simplifies your home's HVAC system and guarantees that no matter the weather outside, you enjoy consistent indoor comfort.
3. Heat Pumps Are Low-Maintenance and Reliable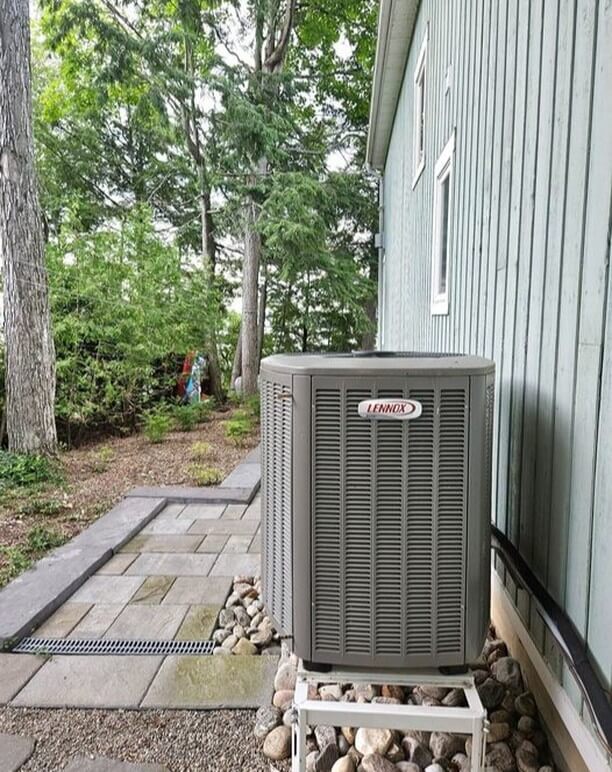 Heat pumps offer durability and easy maintenance, freeing up time and reducing worry. Regular maintenance will ensure that your heat pump lives up to its efficiency potential. This includes checking and cleaning the filters, ensuring the coils are free from dirt and debris, verifying the refrigerant levels, and making sure the system's airflow is unobstructed.
We provide maintenance plans and emergency visits to keep your home comfortable and your system running efficiently, no matter which type of heating system you have installed.
4. Heat Pumps Are an Efficient, Greener Choice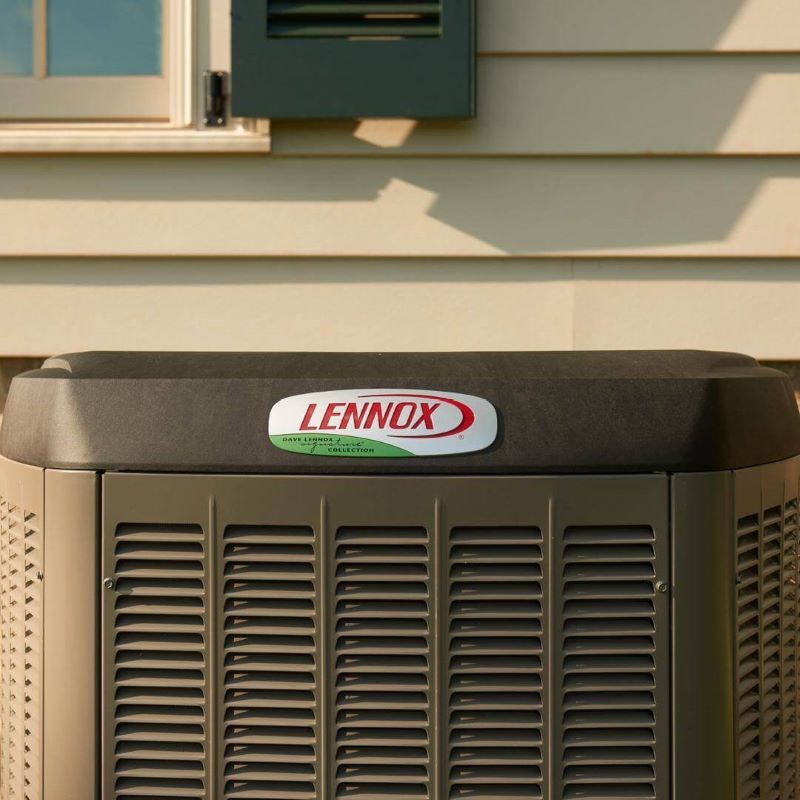 Choosing a heat pump is a proactive step towards a smaller carbon footprint, making this HVAC option a top choice for homeowners who are mindful of their environmental impact. By running on electricity and significantly reducing the need for fossil fuels, heat pumps contribute to a greener, more sustainable future.
The efficiency of heat pumps can reduce heating costs by as much as 40%, making the investment one that pays dividends in the long run.
5. Government Grants and Savings For Heat Pumps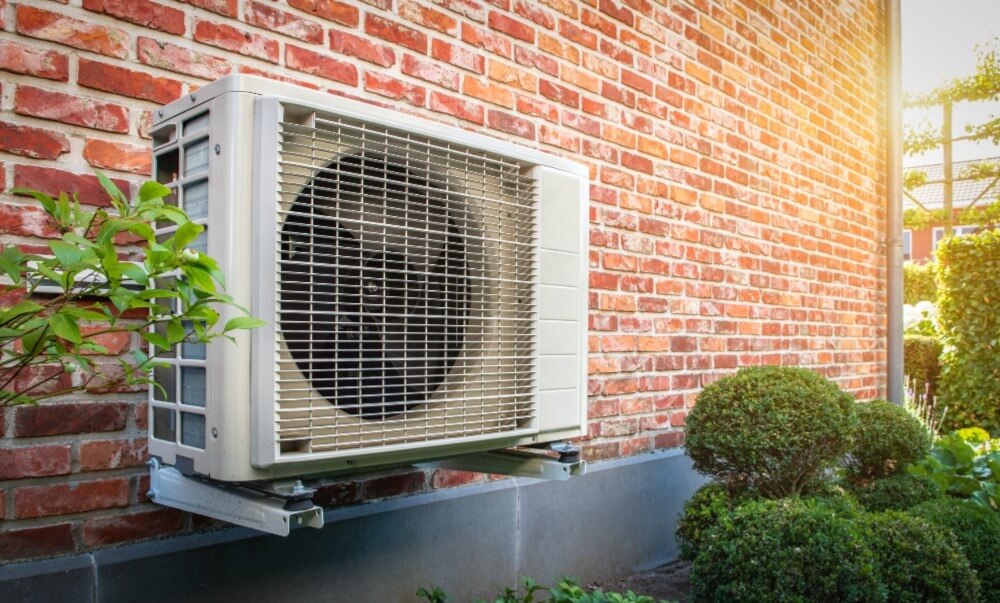 While heat pumps may come with a higher upfront cost, their energy efficiency translates to lower utility bills over time. This, and their dual heating and cooling capabilities, contribute to their cost-effectiveness.
The Canadian government recognizes the environmental benefits of heat pumps and is offering various grants and rebates to incentivize homeowners to choose this eco-friendly option. These financial incentives aim to make the transition to sustainable home heating and cooling more accessible and affordable.
The initial cost of installing a heat pump can be offset by the Canada Greener Homes Initiative, which offers grants to homeowners investing in energy-efficient upgrades. We're ready to help guide you through the grant and rebate process, ensuring that you understand the available options.
Transitioning to a more efficient, eco-friendly, and reliable home comfort solution doesn't have to be overwhelming. When you reach out to Bryan's Fuel, it's like getting advice from a good neighbour who's been part of the Orangeville community for generations. We are here to answer your questions and provide valuable insights and service, so you can make the best choice for your home.