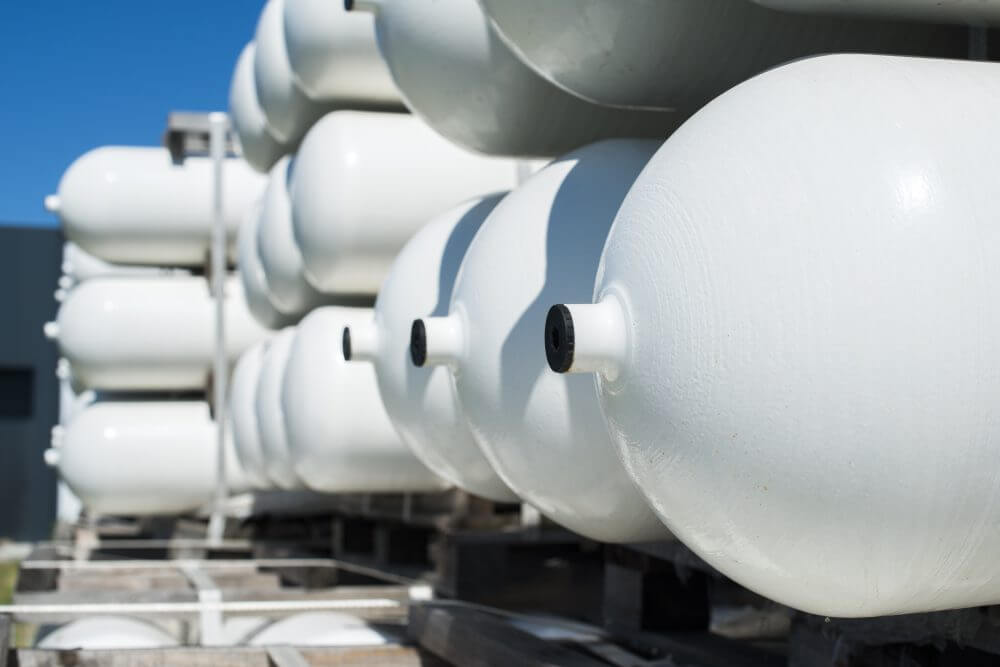 In Ontario, government regulations require that the first fill of any propane tank be dependent upon satisfactory inspection of appliances and gas supply system by the propane supply company:
Propane Tank Inspection — $65.00
At Bryan's Fuel, the cost of this inspection is included in the price for a new propane tank installation. If you have an existing propane tank, we can provide an inspection to both satisfy regulatory requirements and ensure that all your propane systems are safely operating for the price quoted above.
Any deficiencies to code must be corrected before propane delivery is made and are not included in the above inspection fees. Please contact the team at Bryan's Fuel for further details.
All prices listed on this web page may vary depending on the actual installation conditions and do not include 13% HST. For a more accurate quote, please contact us for a written quote at cost or obligation.